Utilizing Cultural Properties/Gardens
We create new appeal by utilizing the garden as a point of intersection in Japanese culture.
Designated management
We manage Keihanna Commemorative Park, Murin-an: Place of Scenic Beauty, and the Former Residence of Iwakura Tomomi, a designated national historic site. At Japanese gardens, which have become a point of intersection for many Japanese cultures, we offer comprehensive cultural experiences to the general public and manage the gardens in order to nurture a common public regard for cultivating cultural properties for the future.
Consulting
Based on our know-how of park and garden management and operation, we also provide consulting for planning and public usage at institutions outside our designated management.
Education
We communicate techniques of fostering and creating Japanese gardens widely throughout Japan and the world. We hold classroom lectures and garden creation workshops to convey the thinking behind those techniques and how to look at the objects in a garden in ways that people from diverse cultural backgrounds can understand.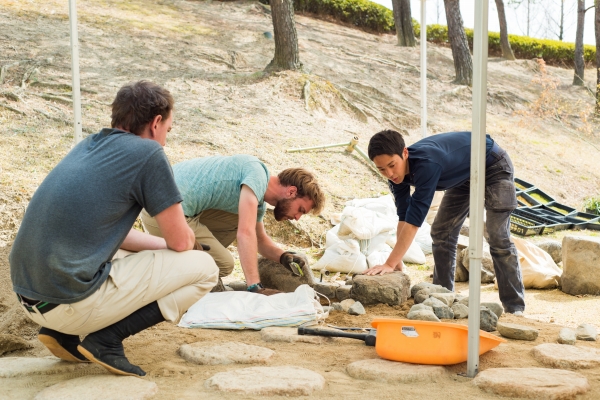 Pruning seminar with international participants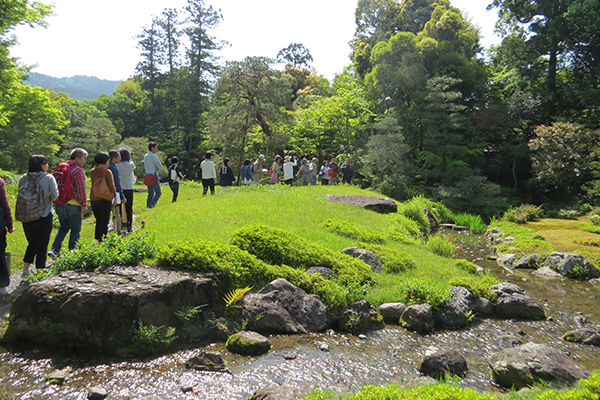 Tour of history and cultivation efforts at a Natinal Place of Scenic Beauty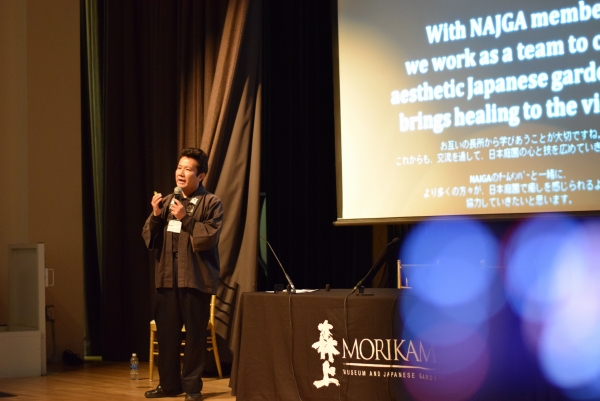 Lectures on Japanese gardens
Curated garden events
We make proposals that accommodate the wishes of property owners while also fostering the garden in a manner that is consistent with the appreciation and enjoyment of traditional Japanese culture.
By using garden spaces the way they were originally used, such as for tea ceremonies, we create chances for owners and their guests to appreciate the garden with all five senses. For parties and receptions, we also make proposals that accommodate a variety of scales to meet the needs of a wide range of individual and corporate clients.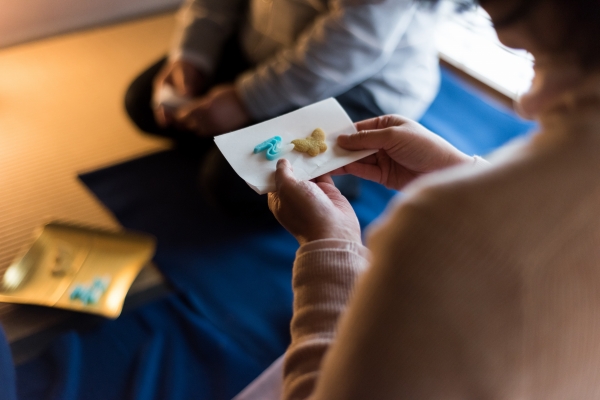 Curated Japanese culture events in harmony with the garden's philosophy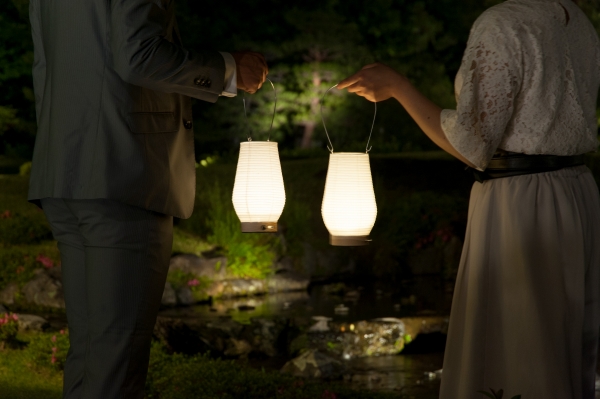 Curated garden in night events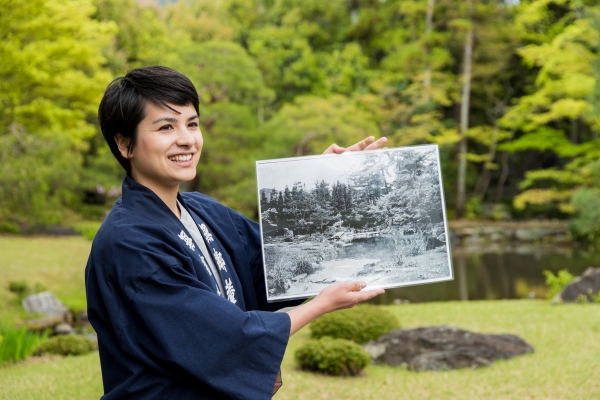 Exclusive bilingual garden tours