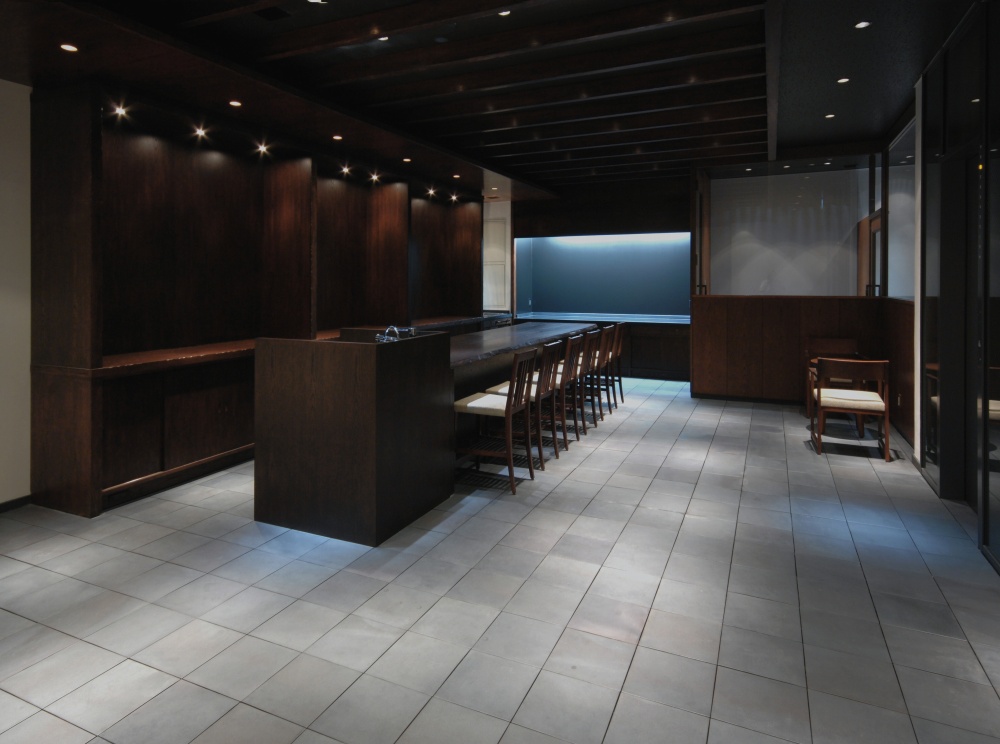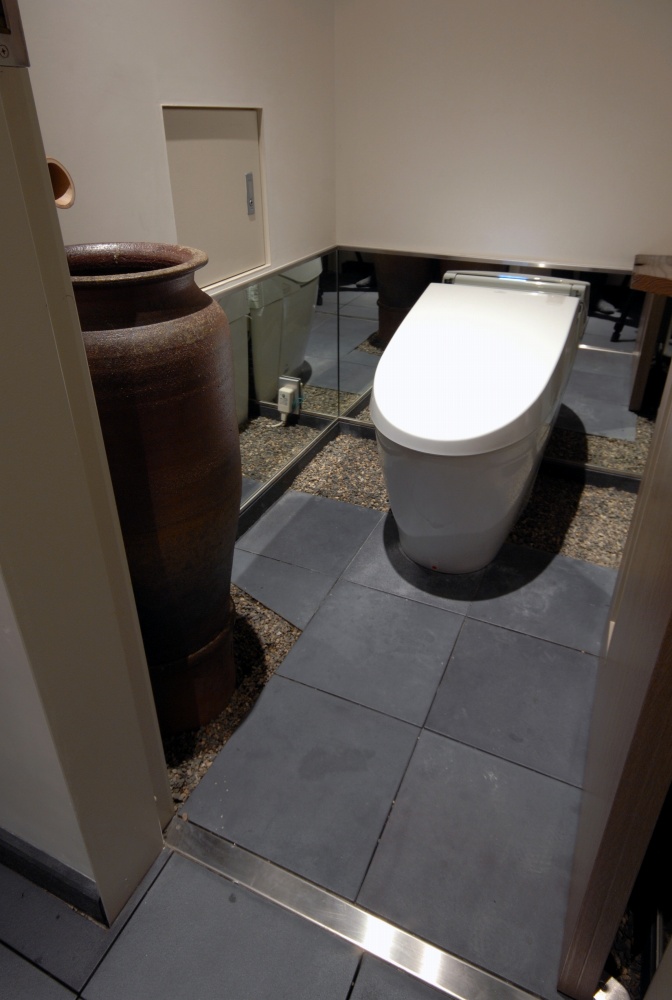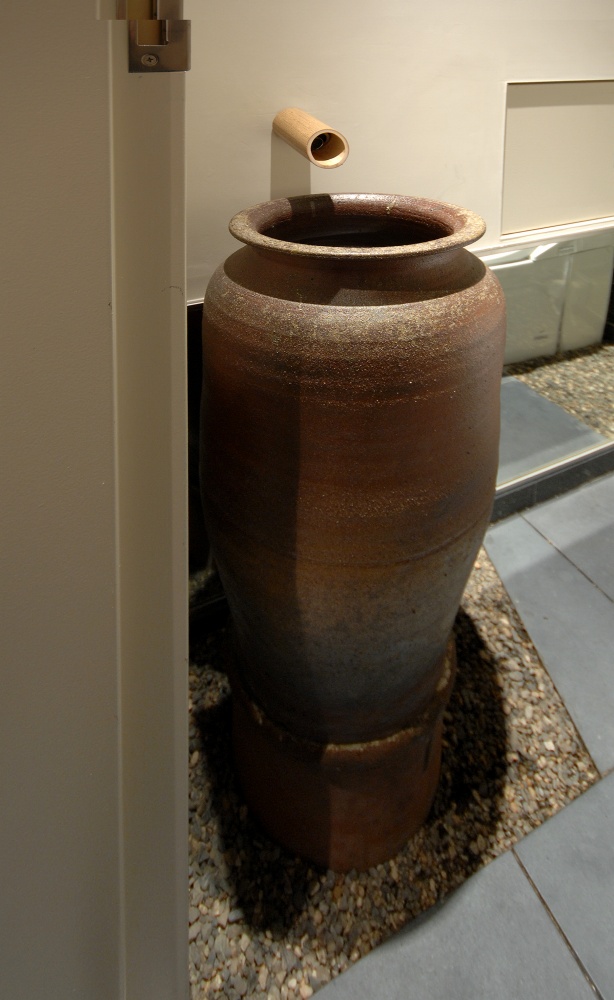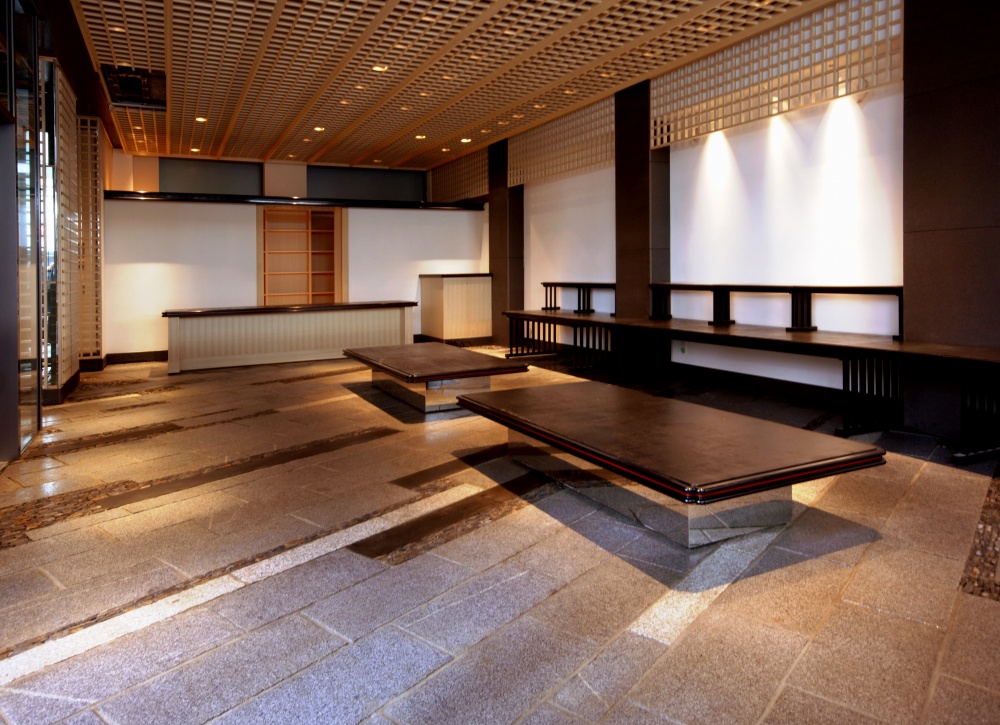 1F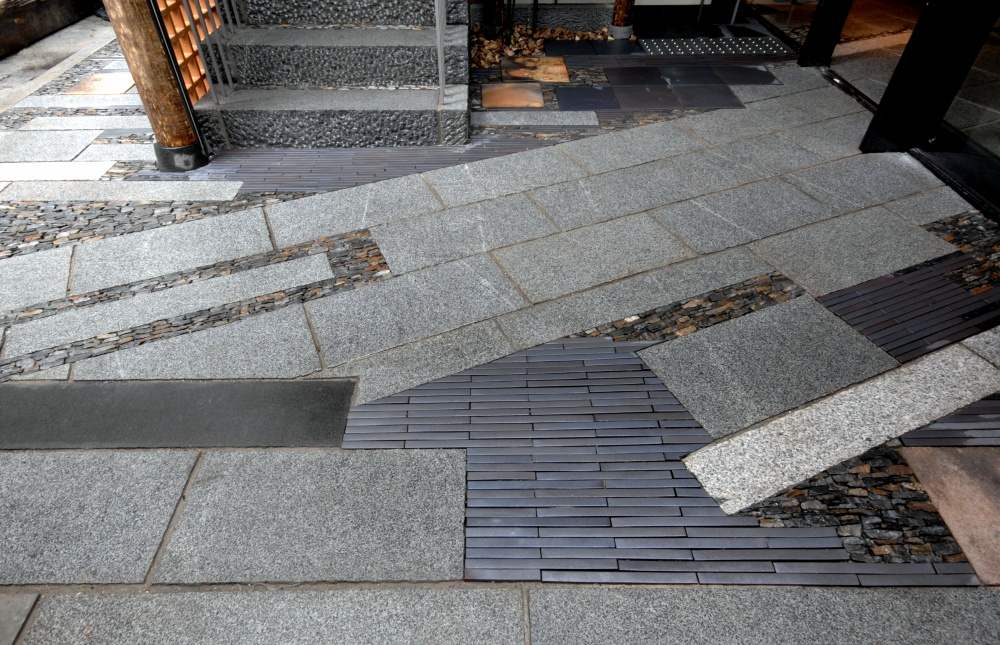 1F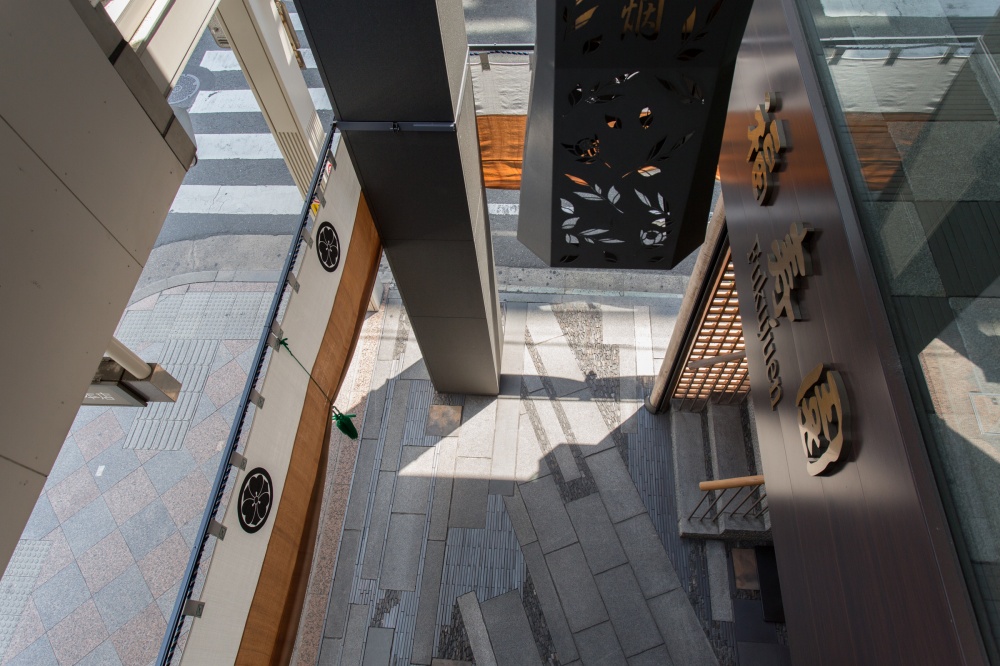 1F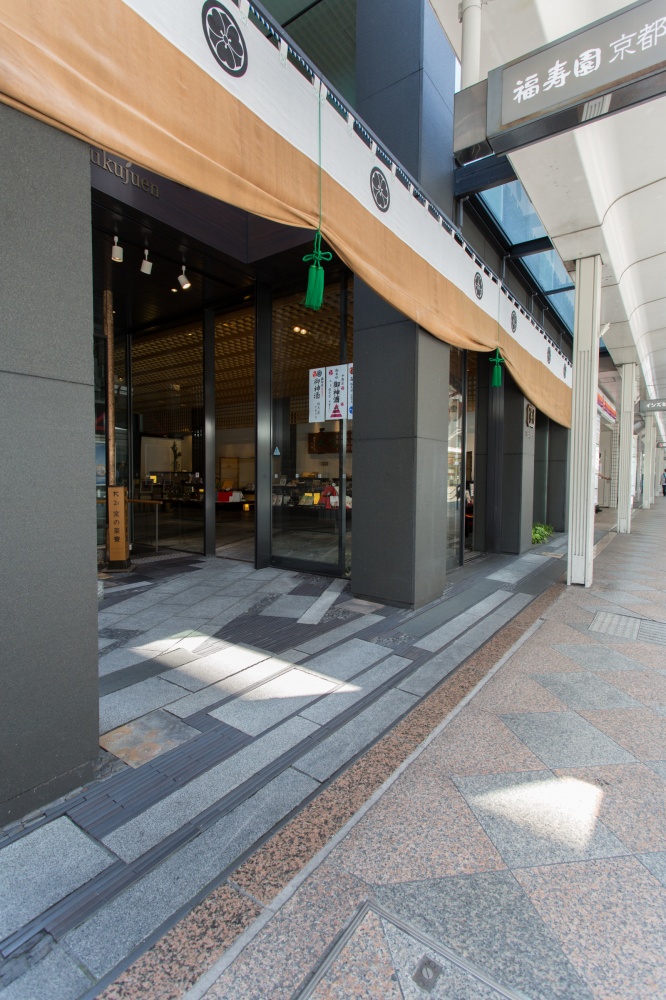 1F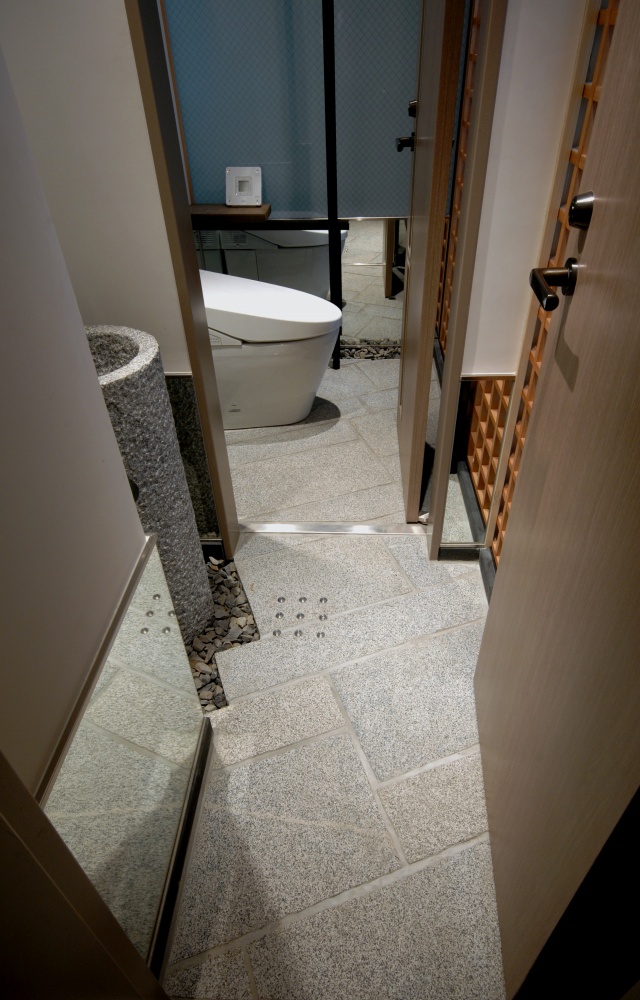 1F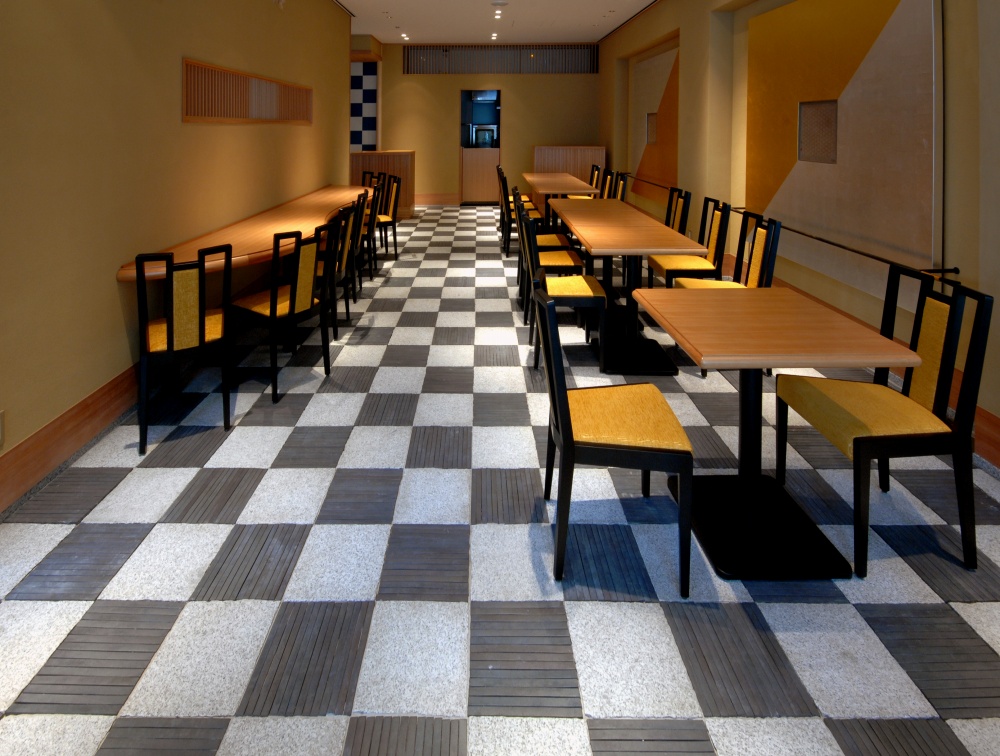 2F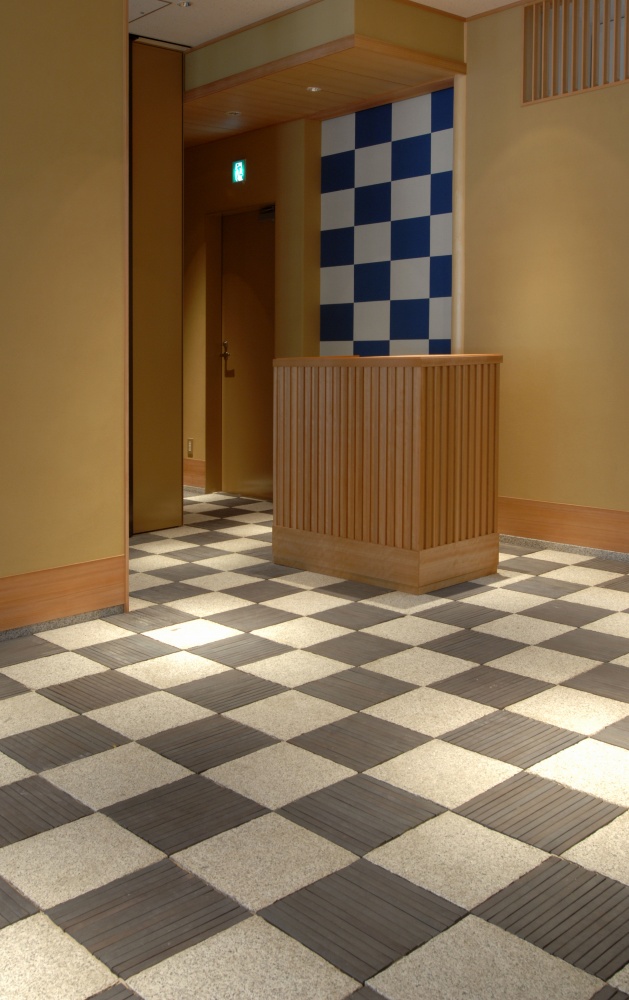 2F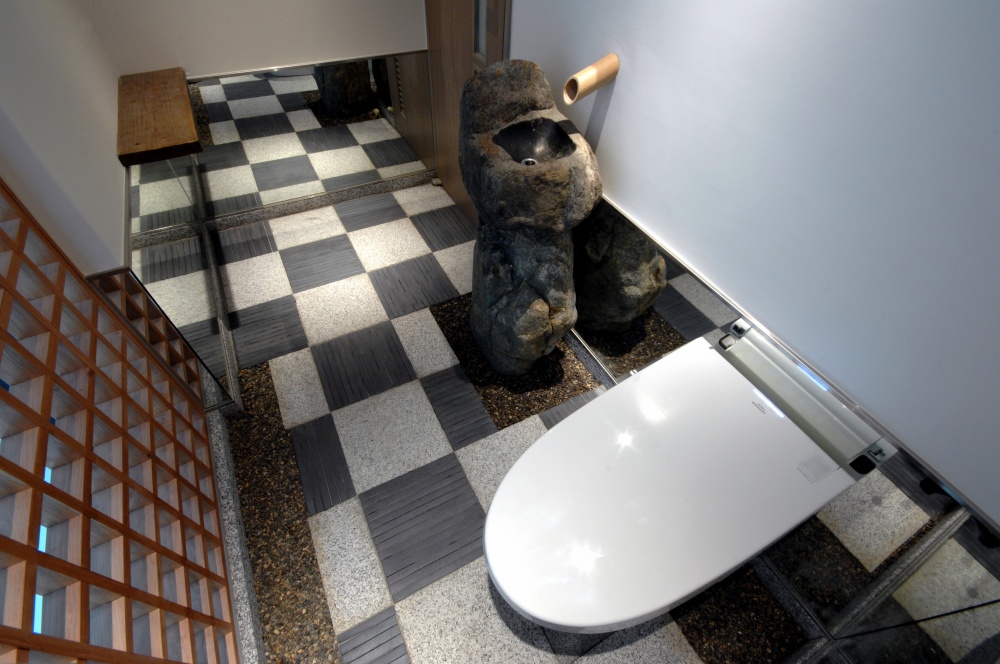 2F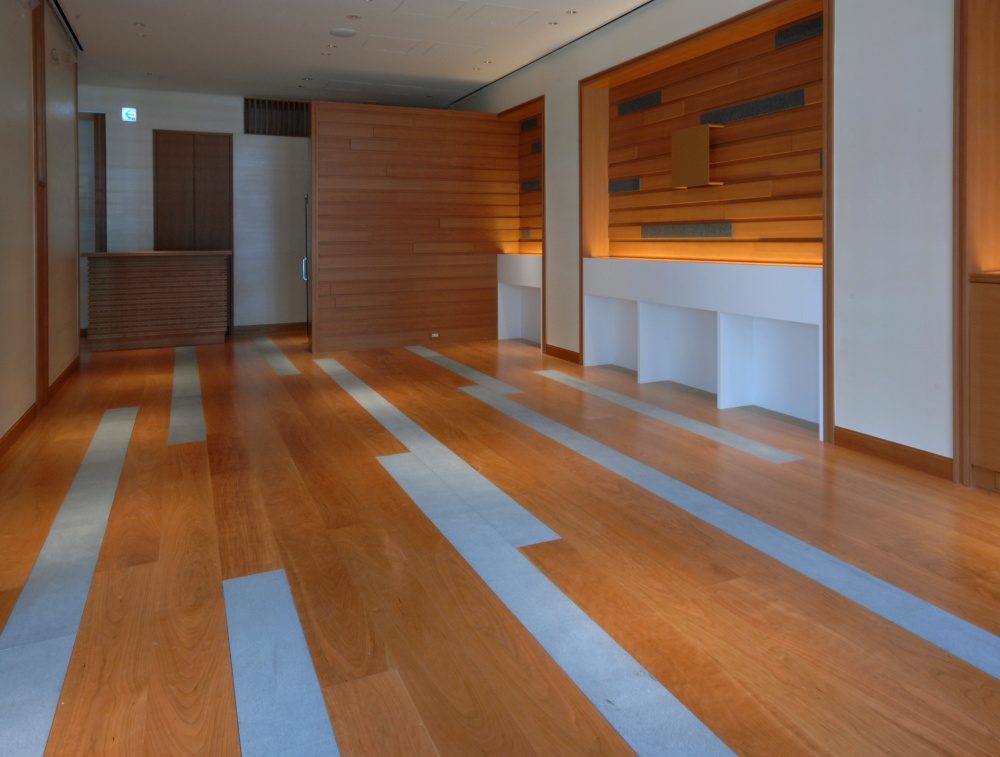 3F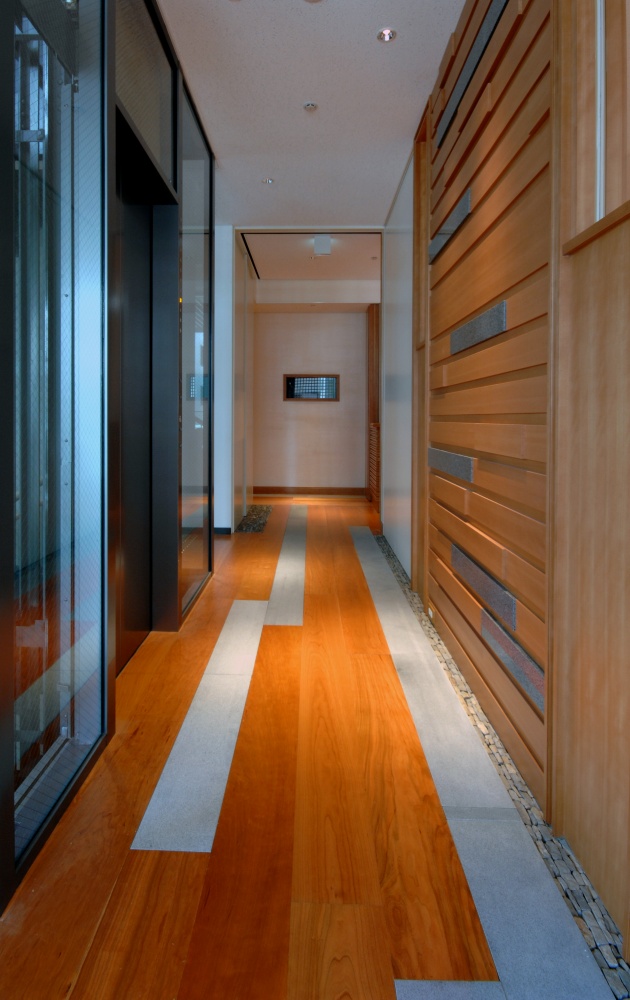 3F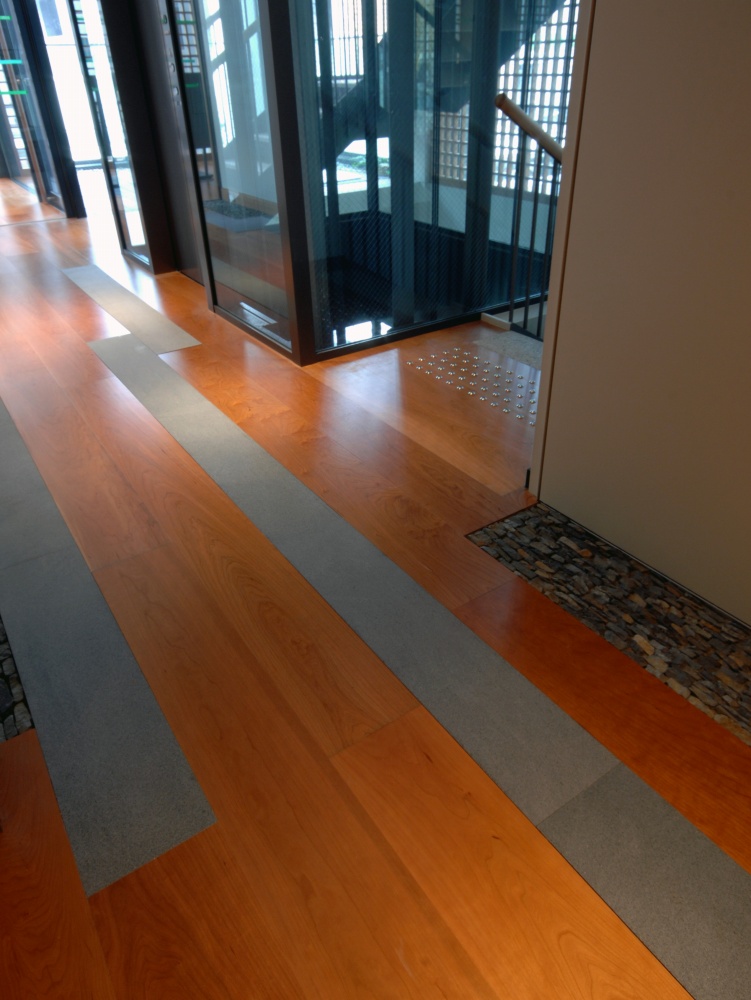 3F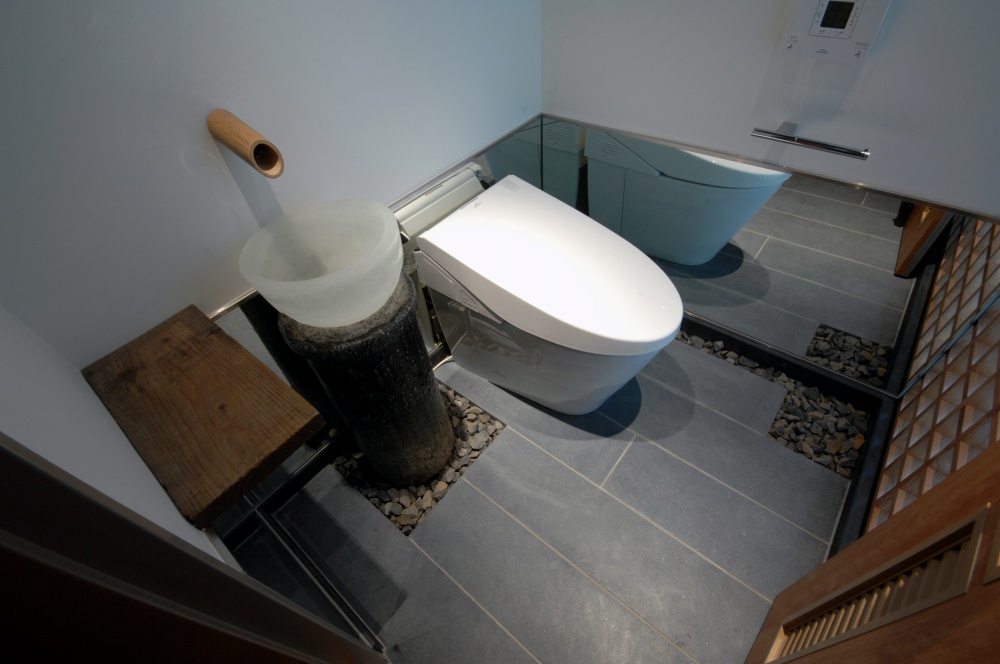 3F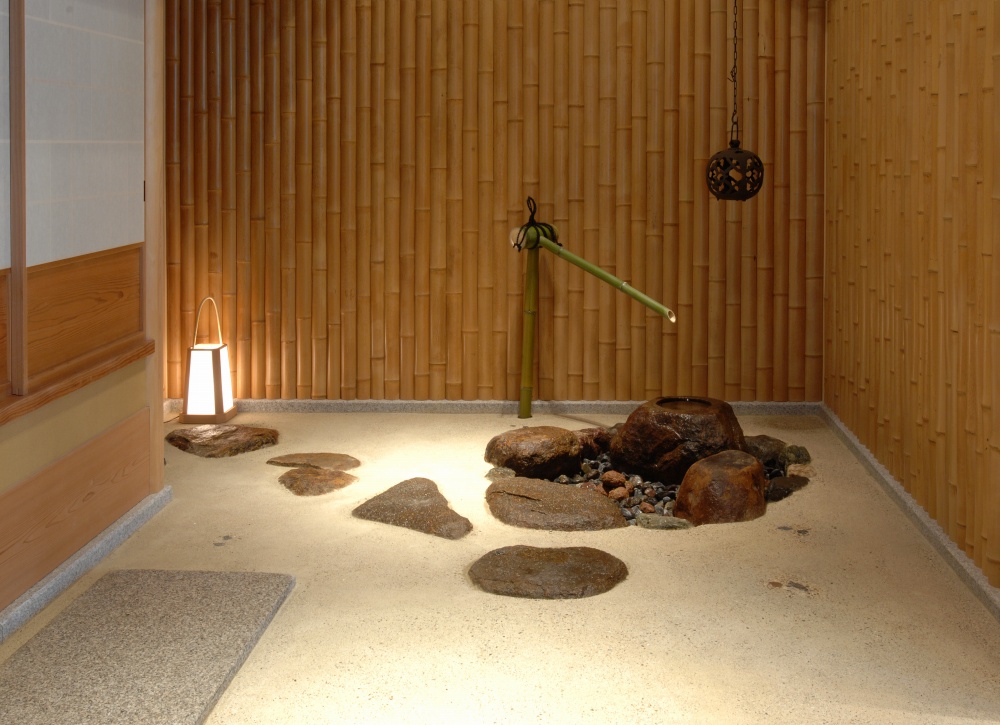 4F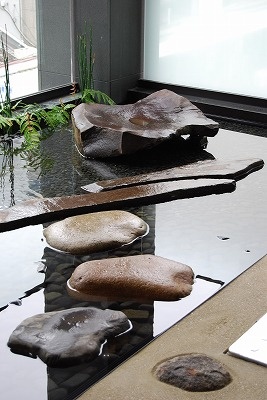 4F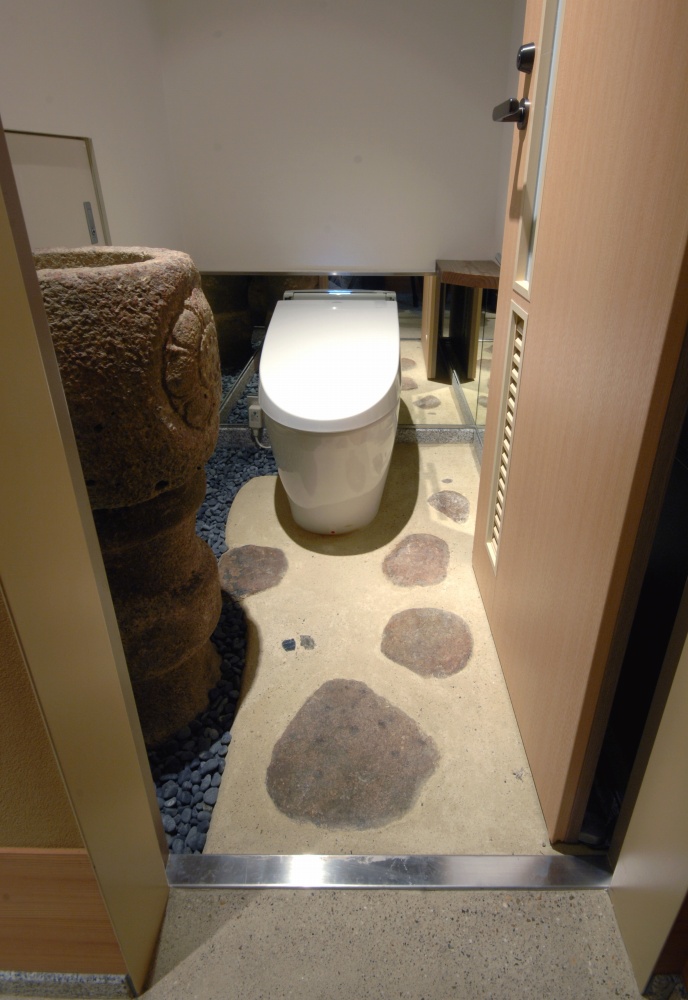 4F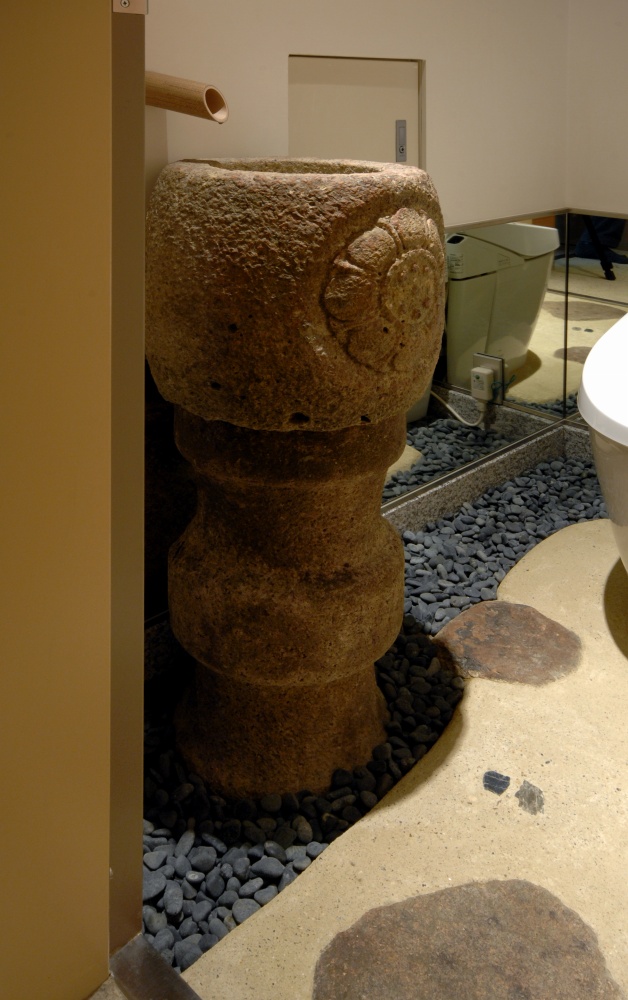 4F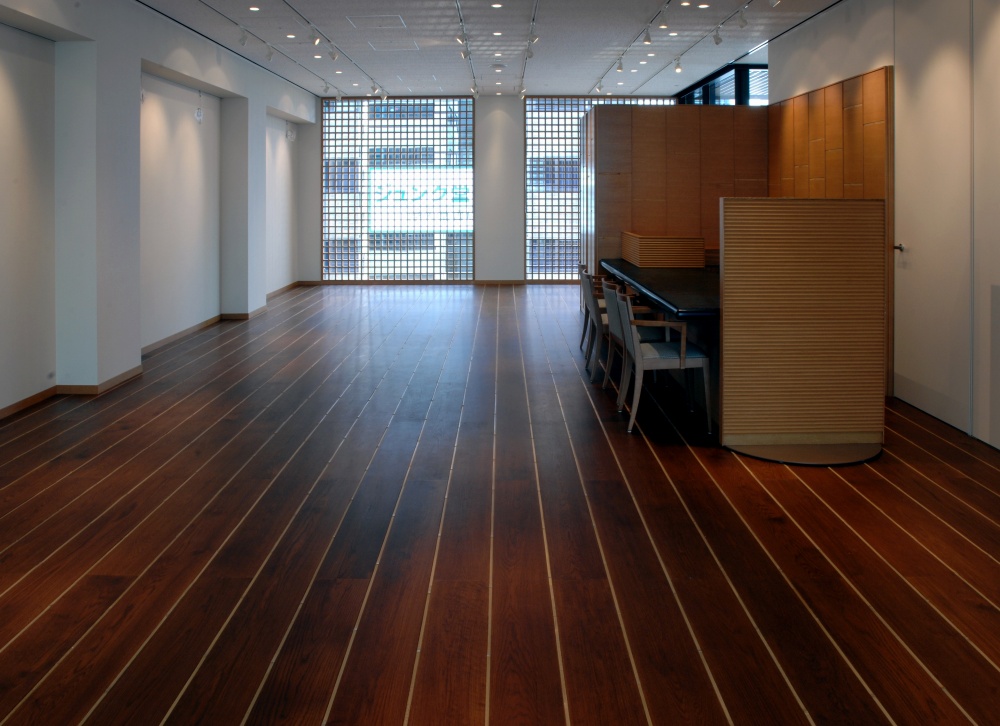 5F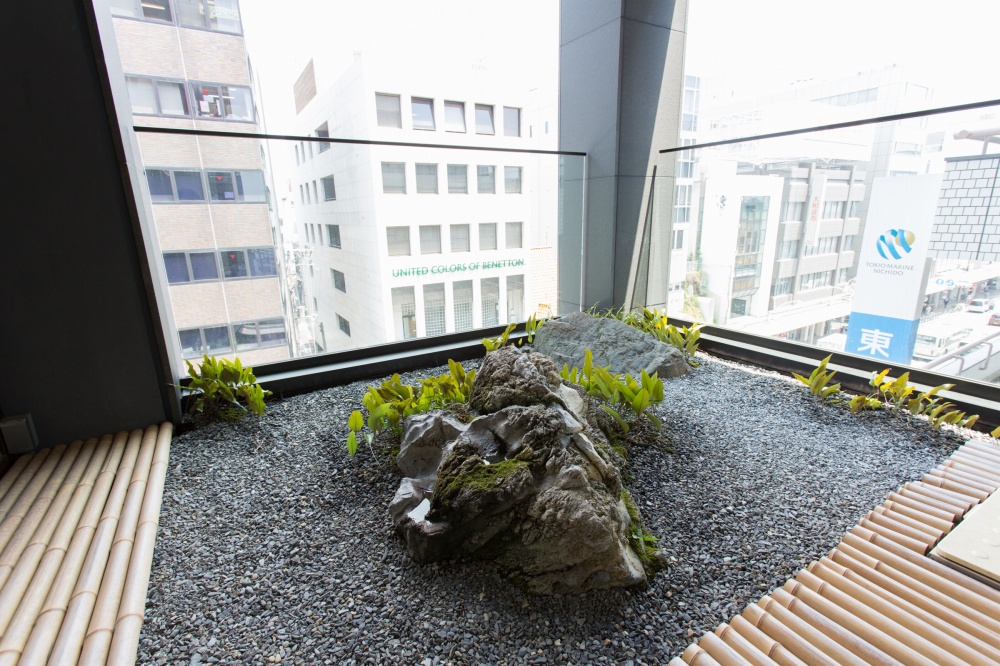 5F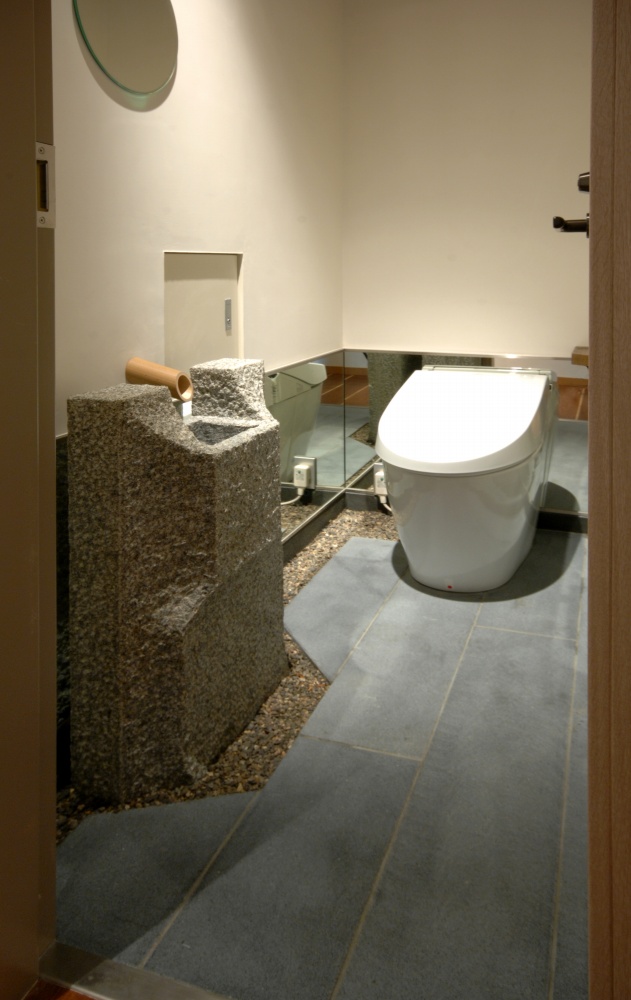 5F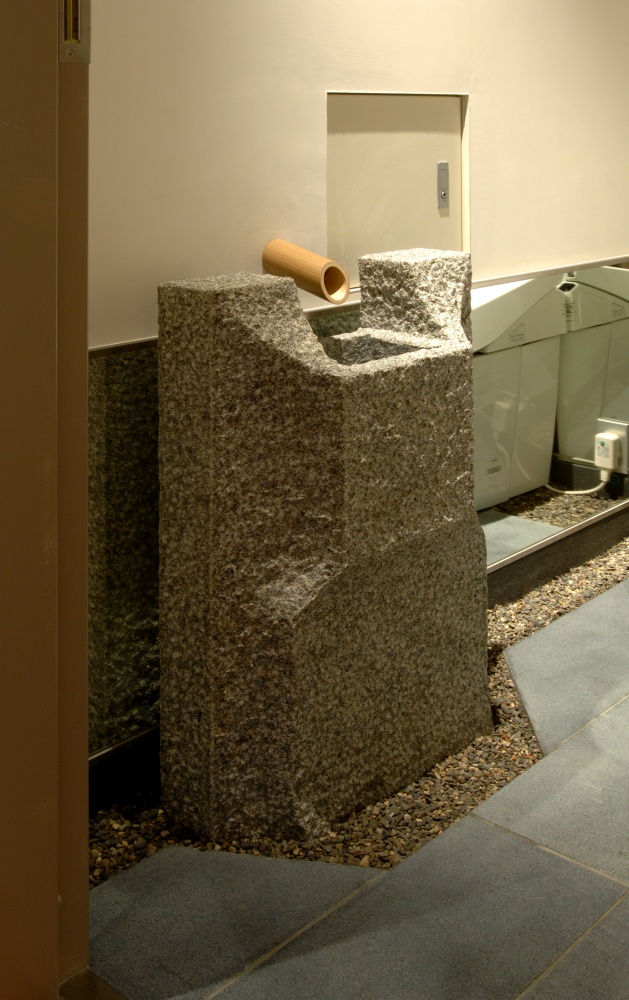 5F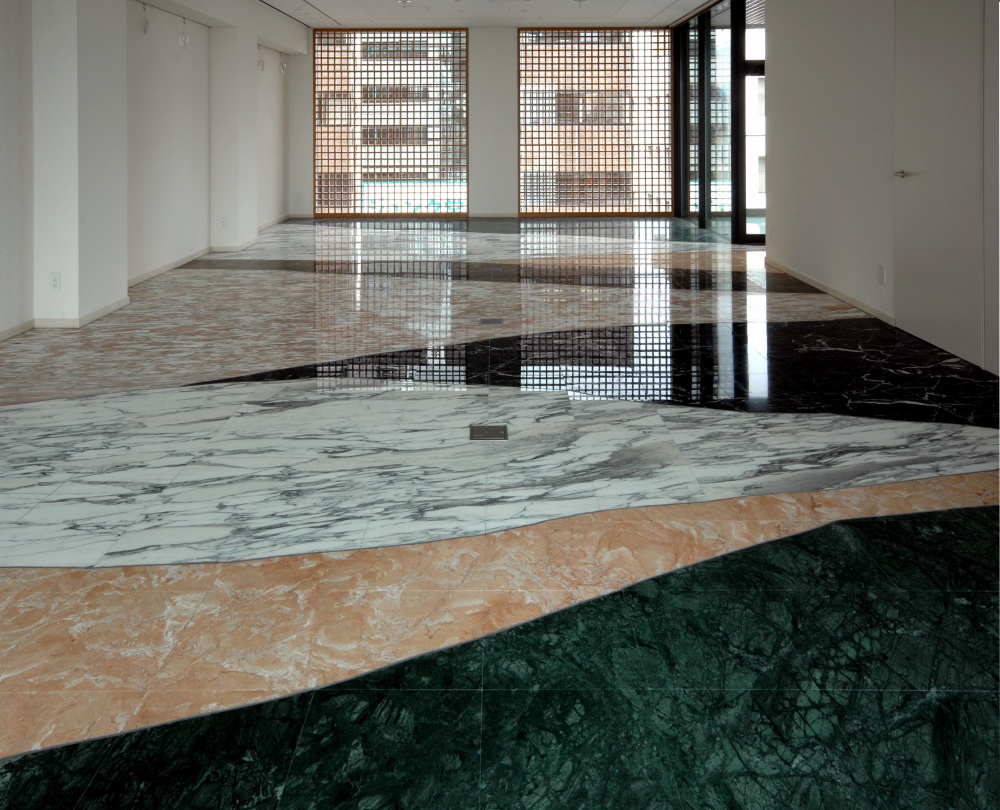 6F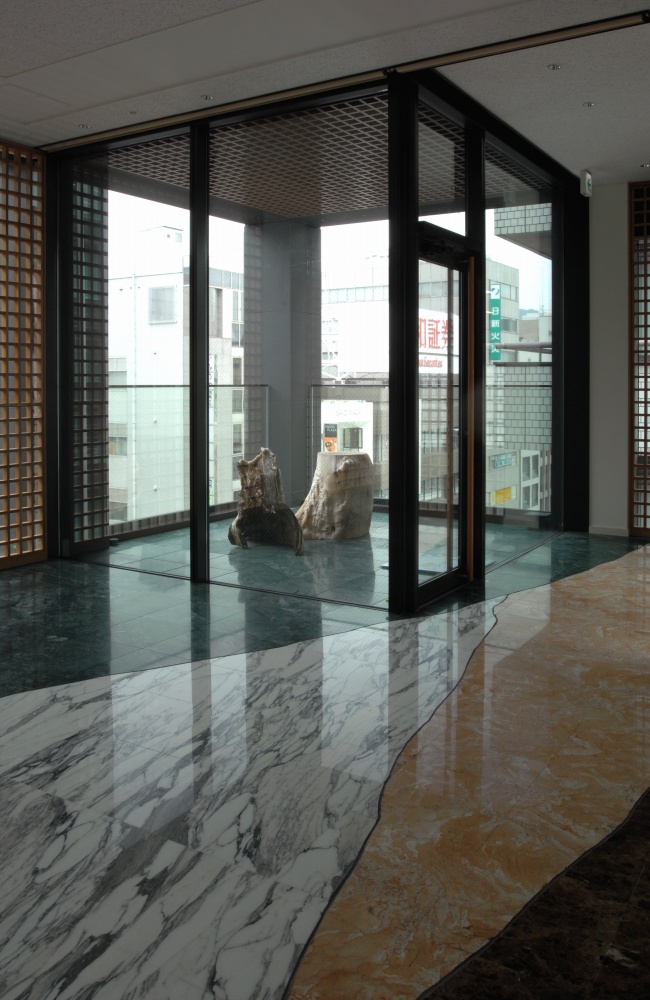 6F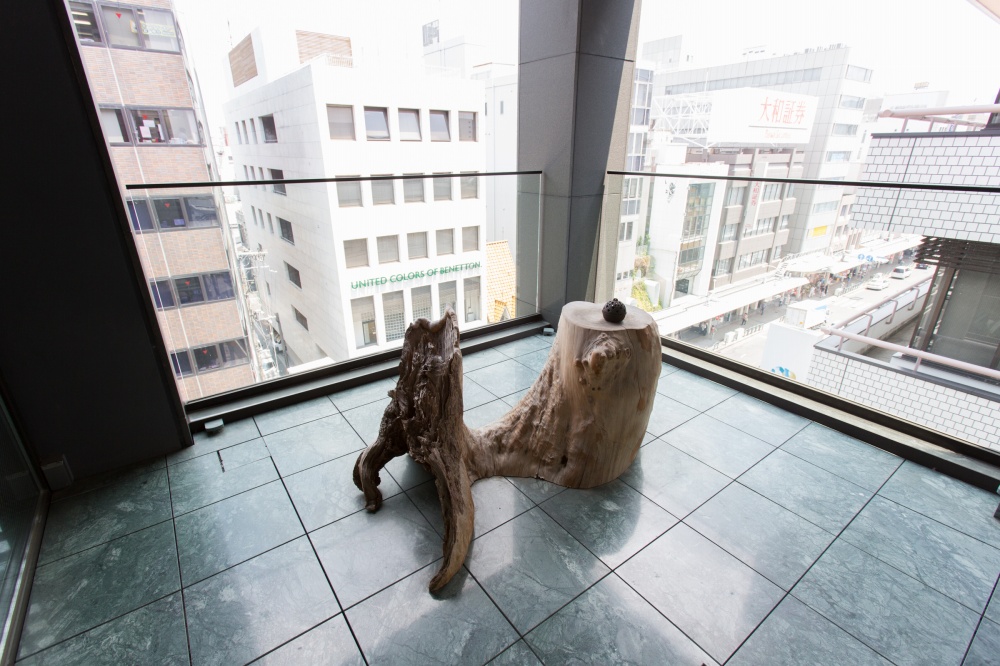 6F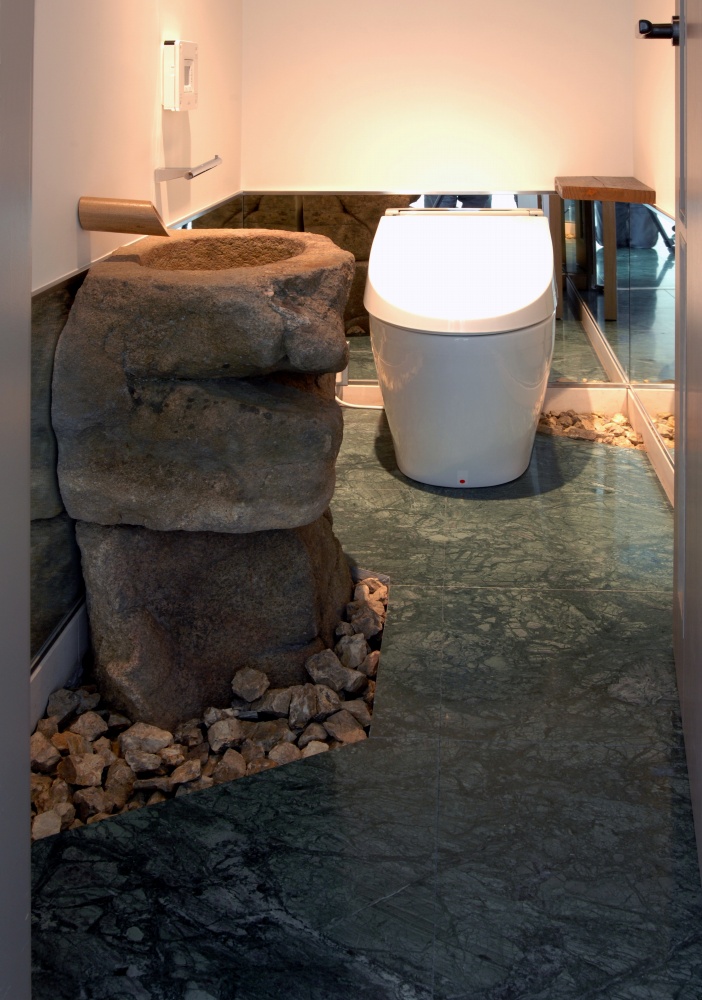 6F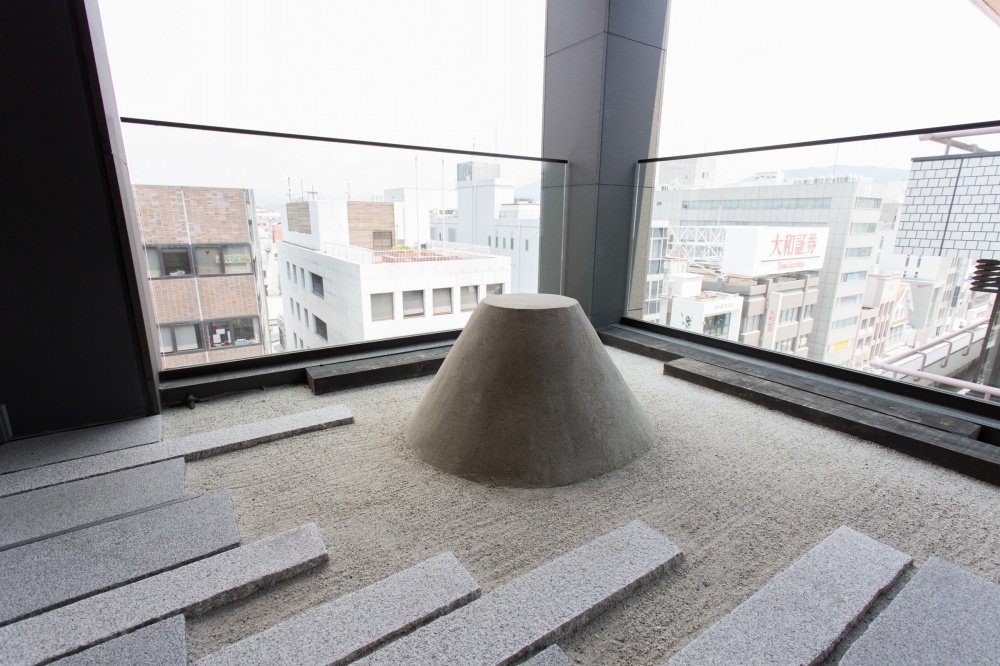 8F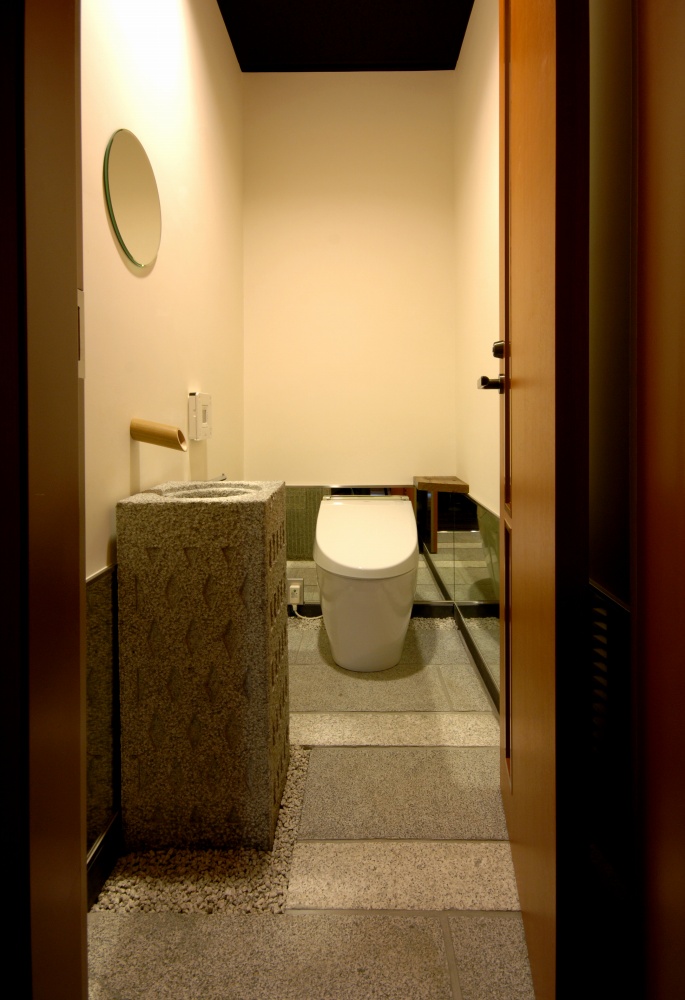 8F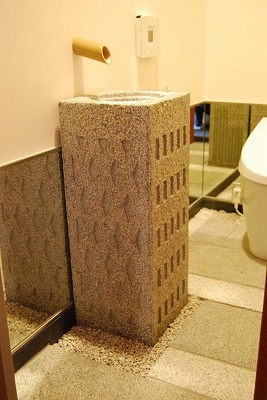 8F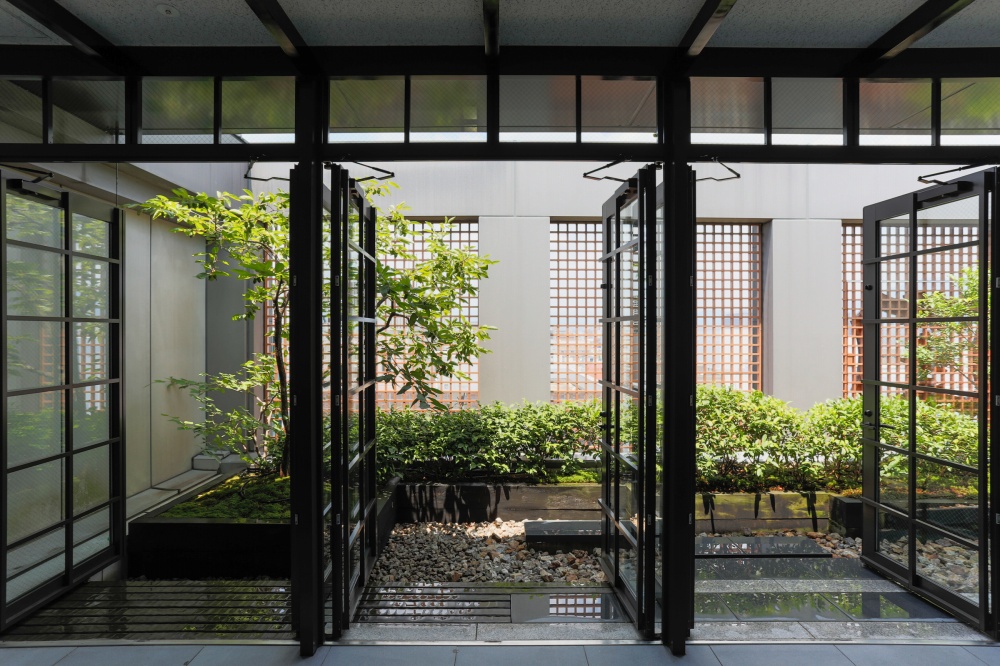 9F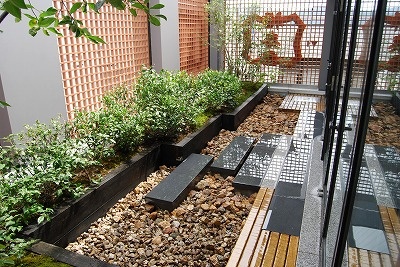 9F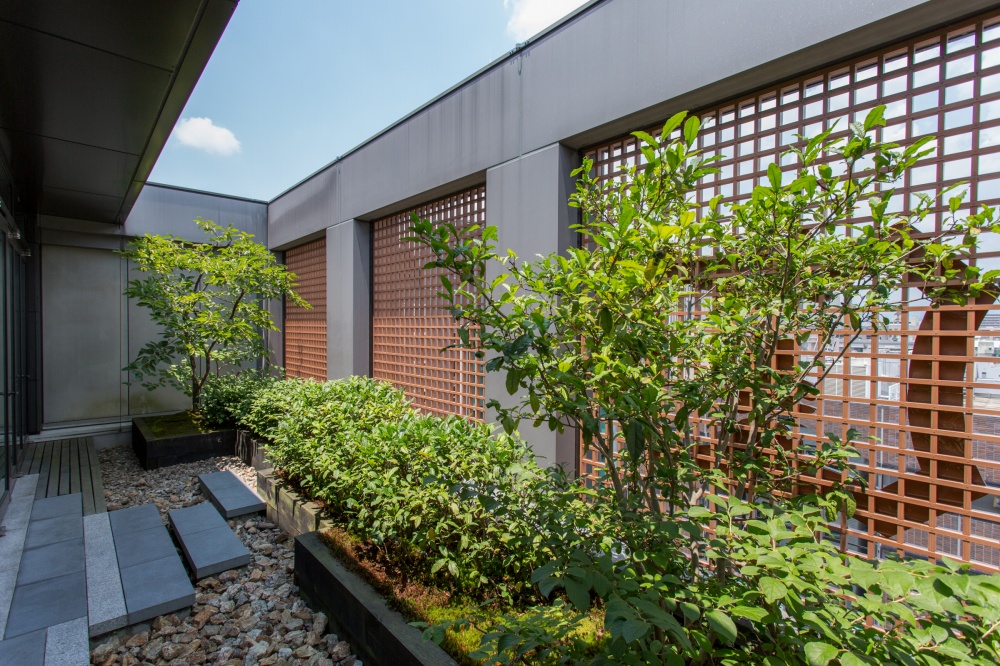 9F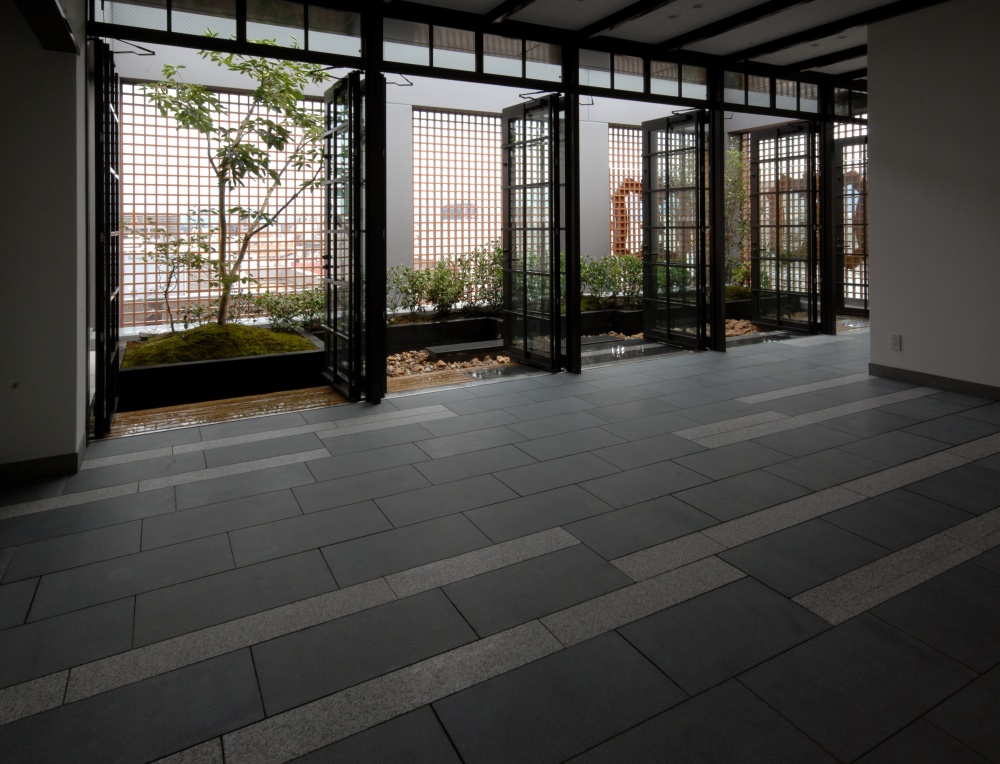 9F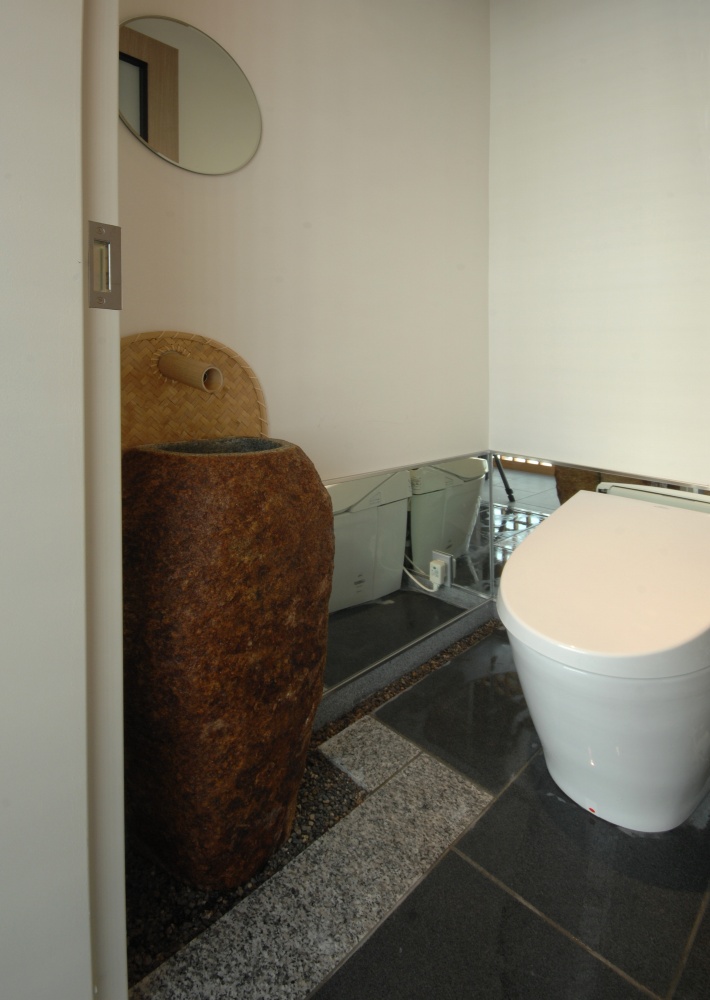 9F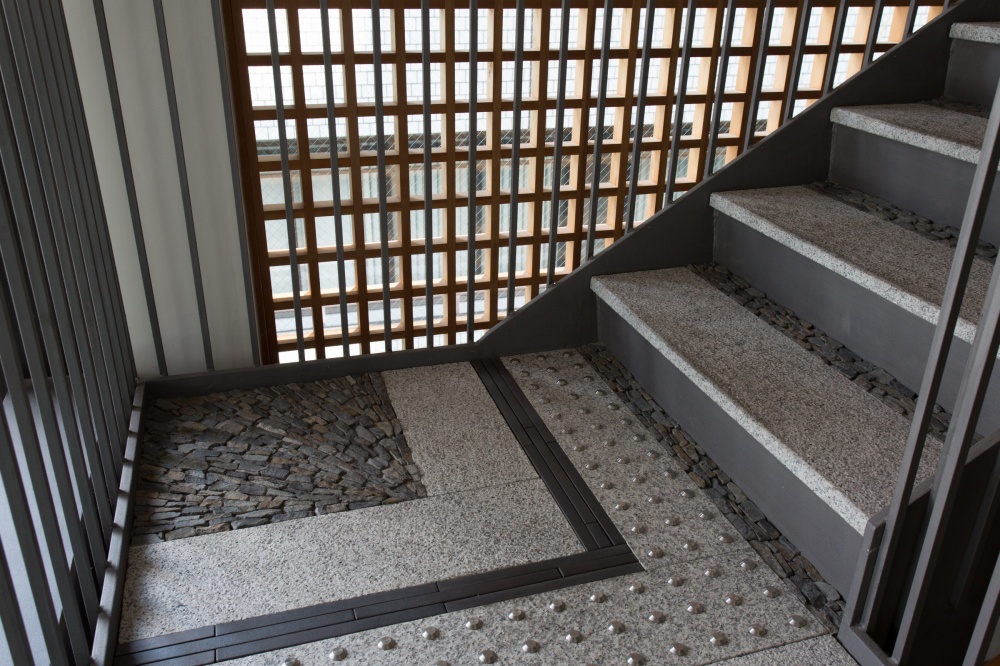 階段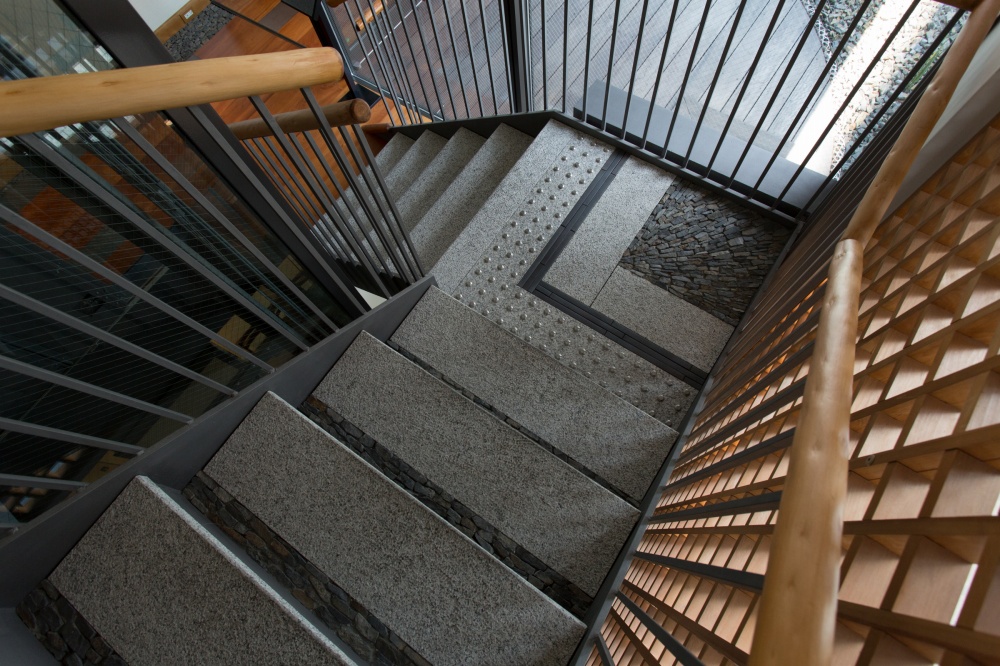 階段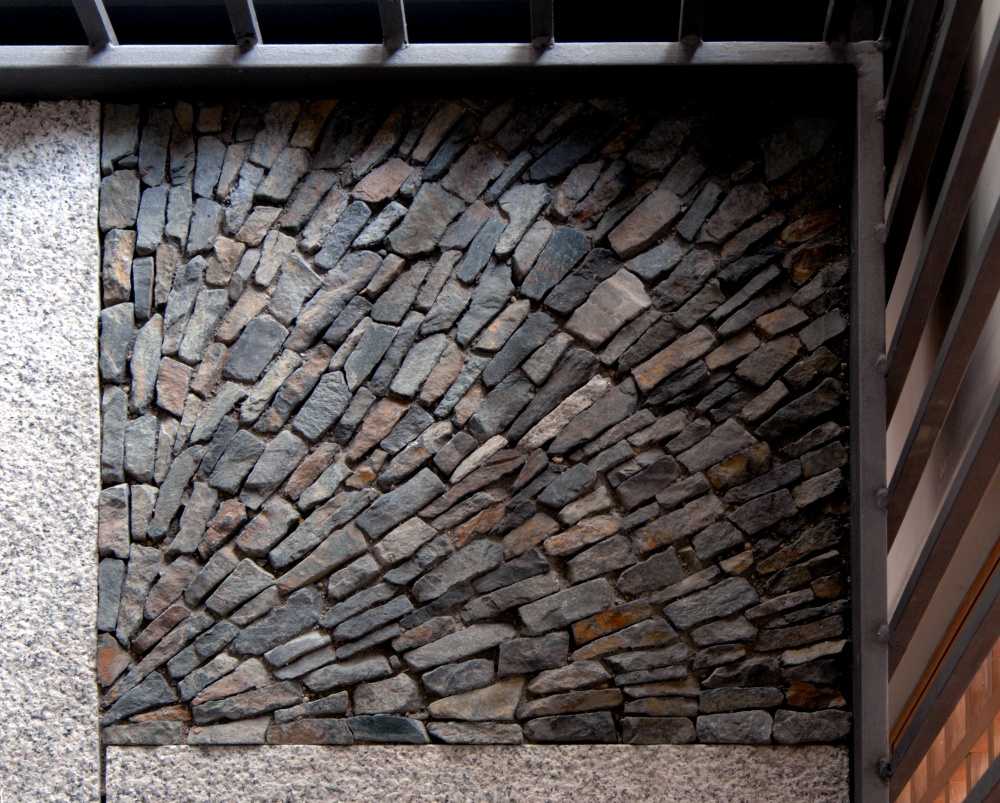 階段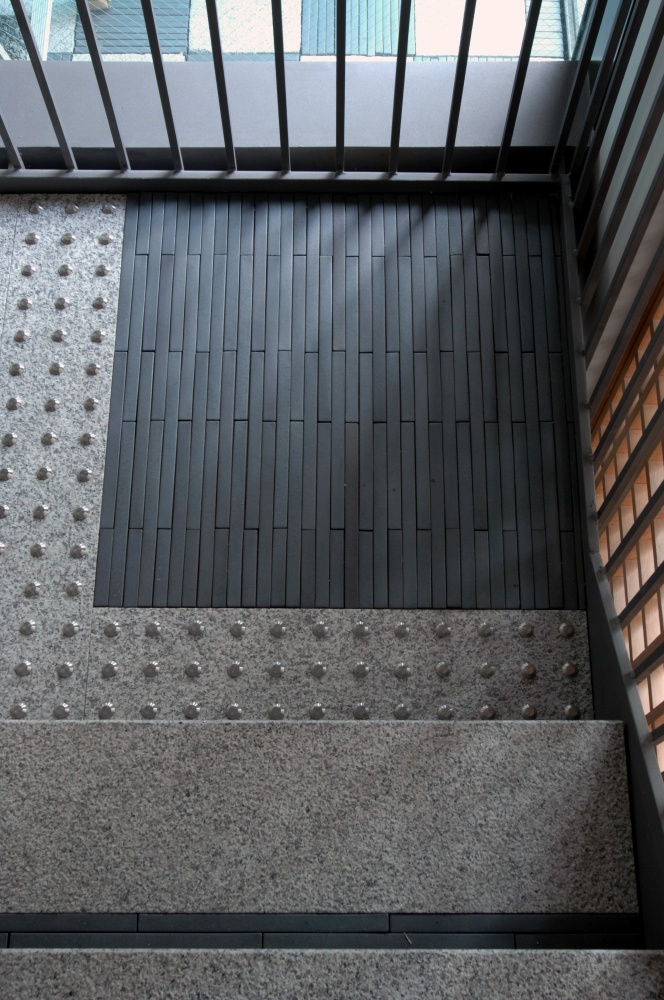 階段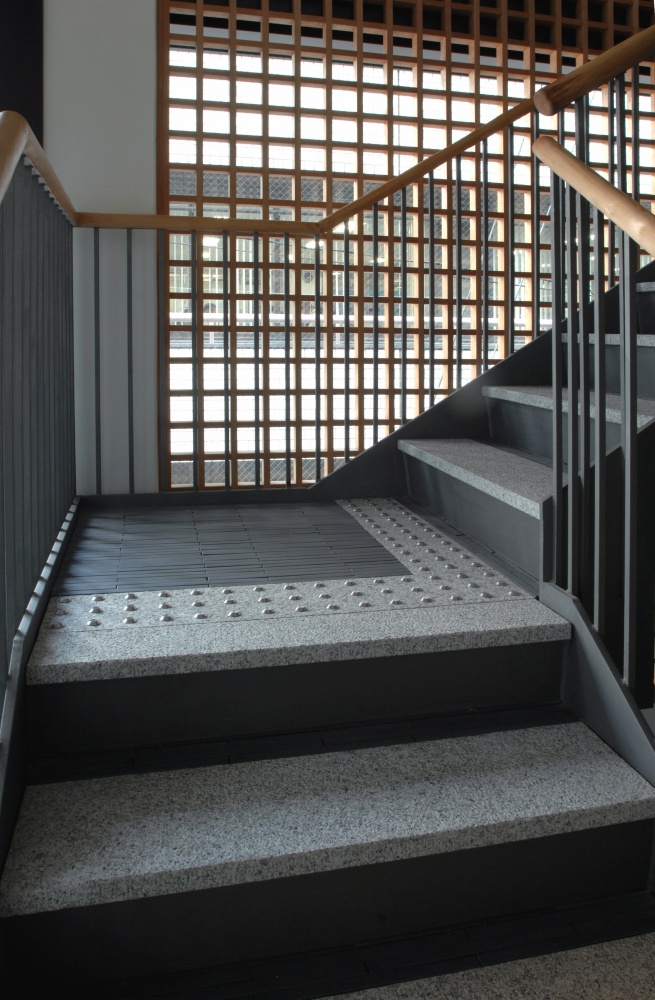 階段
Fukujuen was founded in 1790. Today it might be called a comprehensive trading company that not only sells tea but broadly aims to carry on and continue creating the tea culture of Kyoto prefecture's Uji region. It even has an Uji Tea Workshop (Ujicha Kobo) where visitors can experience Uji tea culture and CHA Yugaku Park ("Tea Learning Park"), which has its own tea research lab. Fukujuen founded the Fukujuen Kyoto Flagship Store to create Kyoto products that feature depth and an inspirational world that combines luxury with grace.
The flagship store was created on the concept of transforming an entire building into a garden. Our goal was to reflect the tea ceremony ideal of a "mountain abode in the city" (shichu no sankyo) where people feel at one with nature while enjoying their tea from anywhere inside, all while remaining in the city. Thus, we came up with the idea of using "original garden architecture" for a "garden in the sky." Traversing both time and space, this garden would resurrect in new garb the essence of Uji tea culture that first evolved under Japan's aristocratic culture and then later as a vital part of Japanese popular society. Professor Hiromasa Amasaki of the Kyoto University of Art and Design (now Kyoto University of the Arts), known as one of the leading figures in research into Japanese gardens that are cultural properties, provided constant oversight and direction, from this idea's planning to its design and construction.
Traditionally, Japanese gardens have employed the technique of "likening" (mitate): taking stones, hills, and trees and likening them to famous places and mountains from different areas. Here too, at the Fukujuen flagship store, the layout is done in a traditional Japanese garden design that evokes a gardenesque image by using likening techniques.
Thus constructed, this space has one sub-ground and nine above-ground floors, with different floor patterns such as checkerboard and cloud motifs on each floor. It is equipped with both traditional and seated "ryurei"-style tea houses, and even various lavatory designs that call to mind the basin arrangements of Japanese tea gardens, making it a pleasure just to look inside each room. Additionally, the courtyards installed on each floor feature tea-related images that are extravagant yet simple and organized according to themes such as tranquility, austere simplicity (wabi) and nostalgic tea field landscapes.
To condense the nature and historical culture of Kyoto, which together fostered a local Uji tea culture that today belongs to the world, using motifs not just from the ancient capital, but also areas ranging from Toganoo to Yamashiro: That's the "garden architecture" of Kyoto's Fukujuen flagship store.