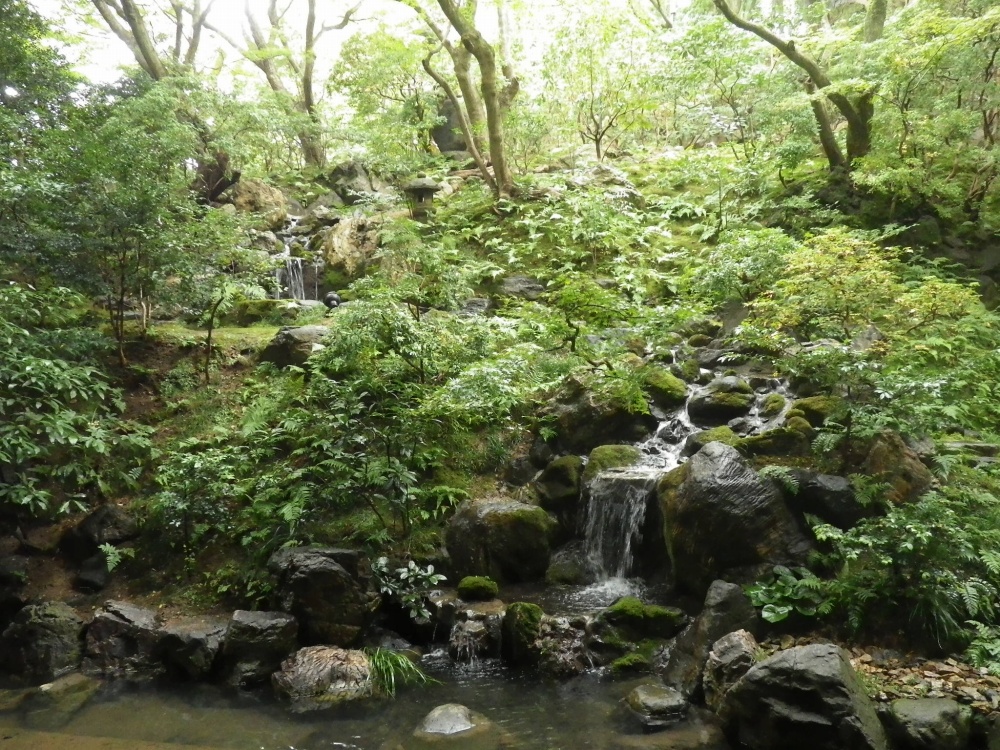 Aoi-den Garden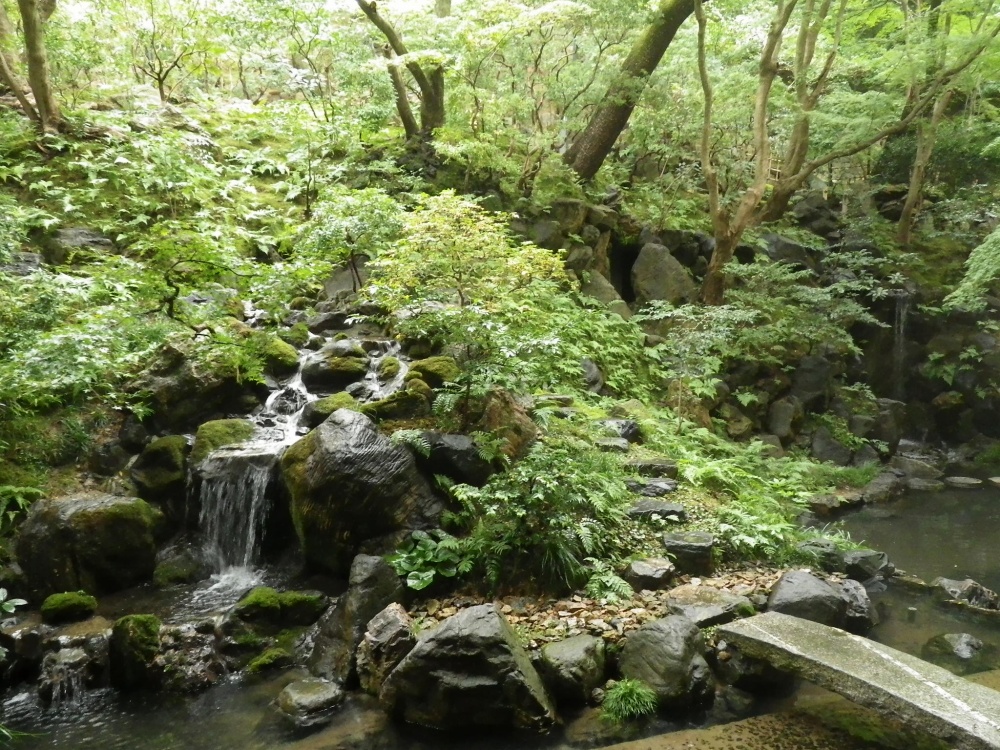 Aoi-den Garden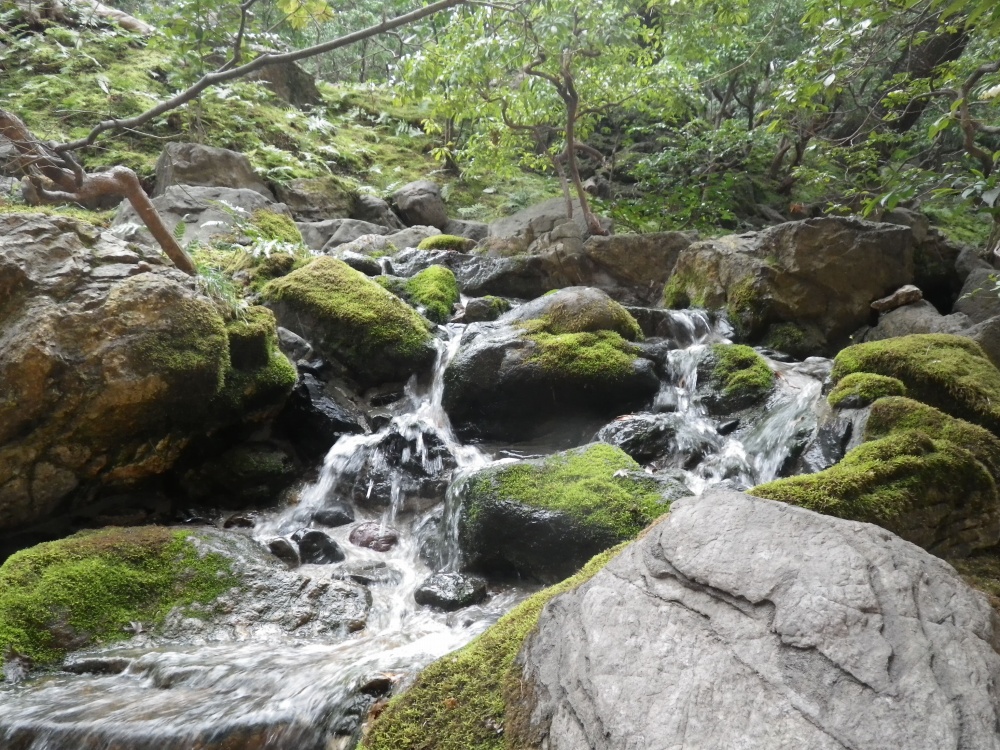 Aoi-den Garden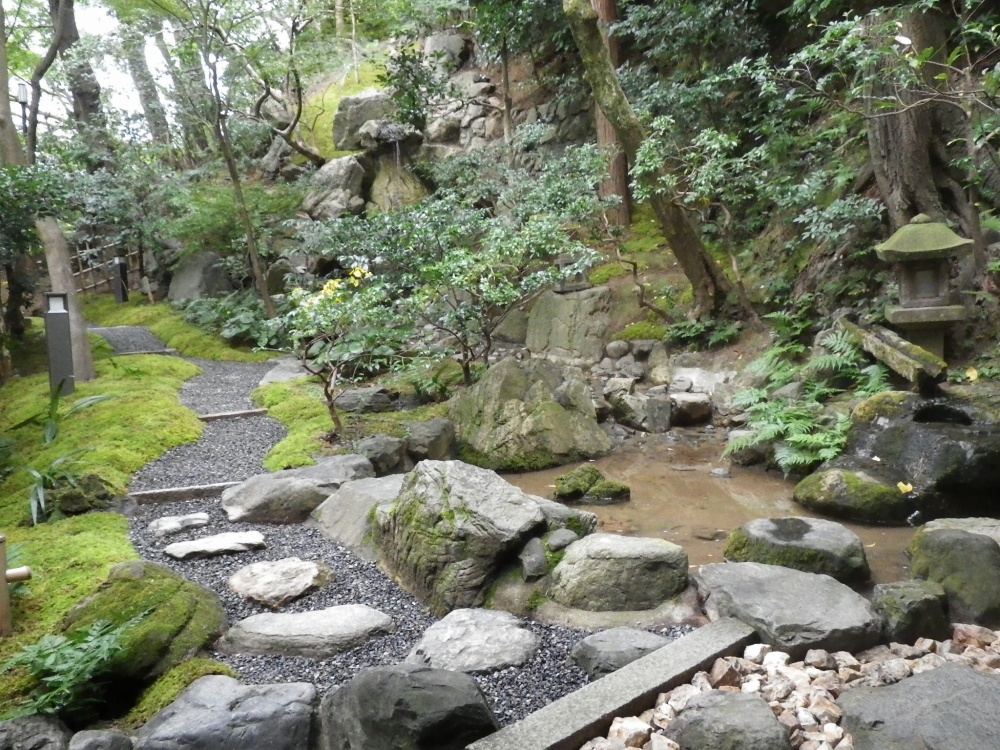 Aoi-den Garden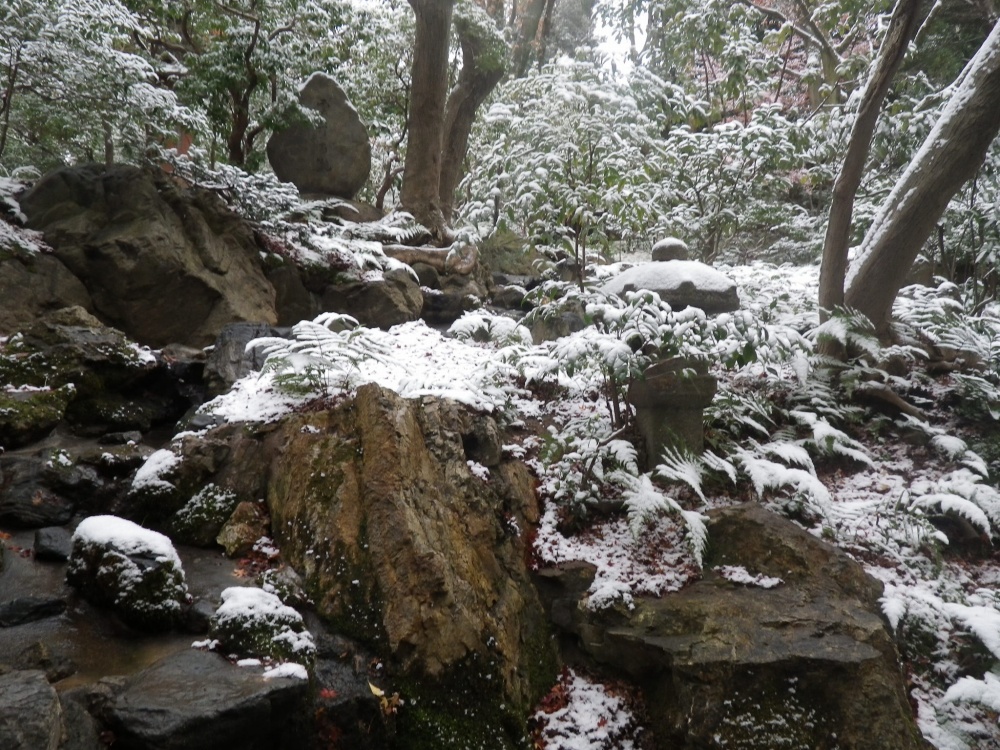 Aoi-den Garden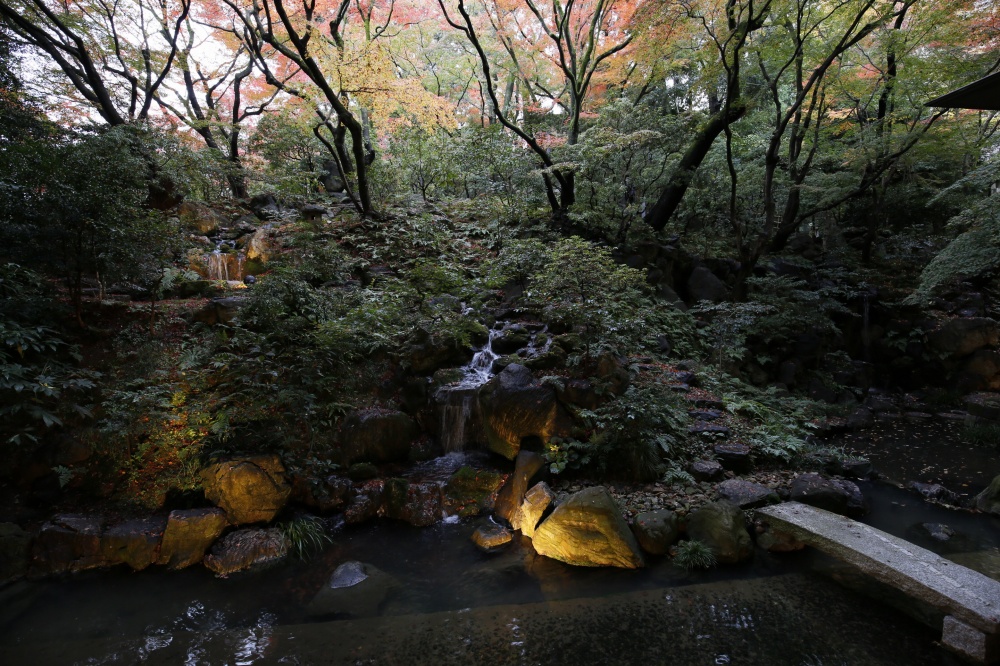 Aoi-den Garden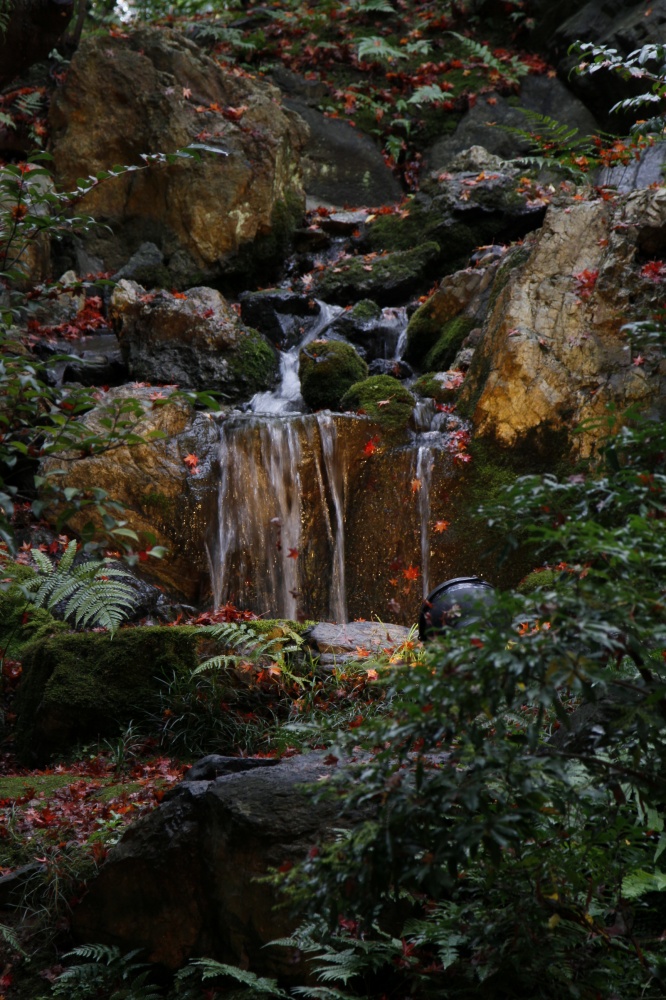 Aoi-den Garden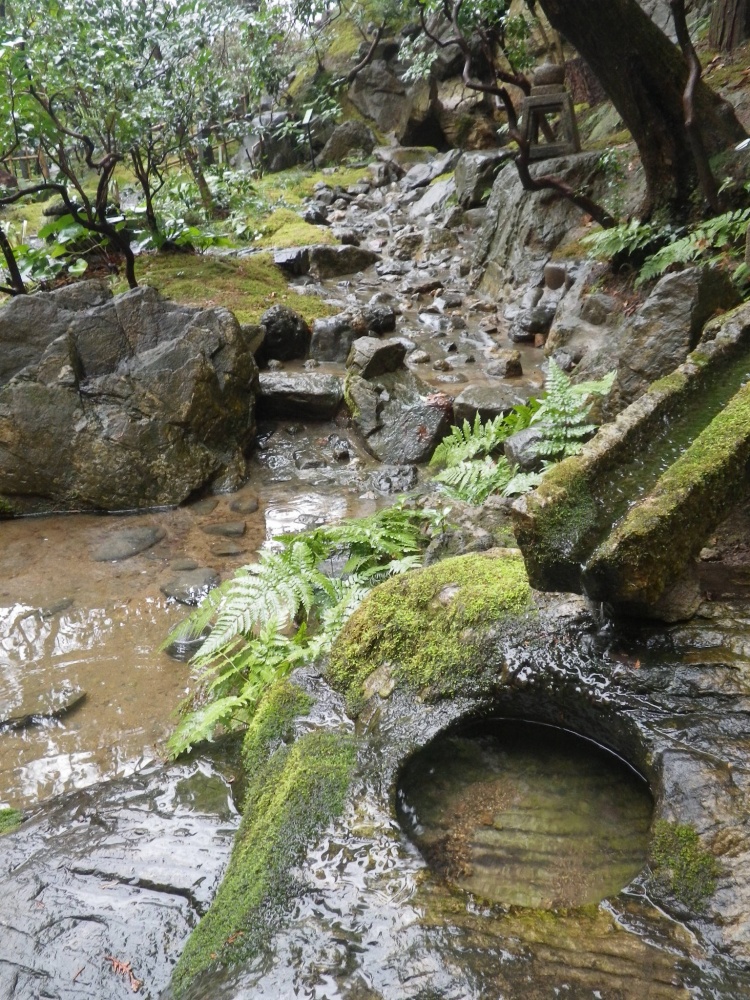 Aoi-den Garden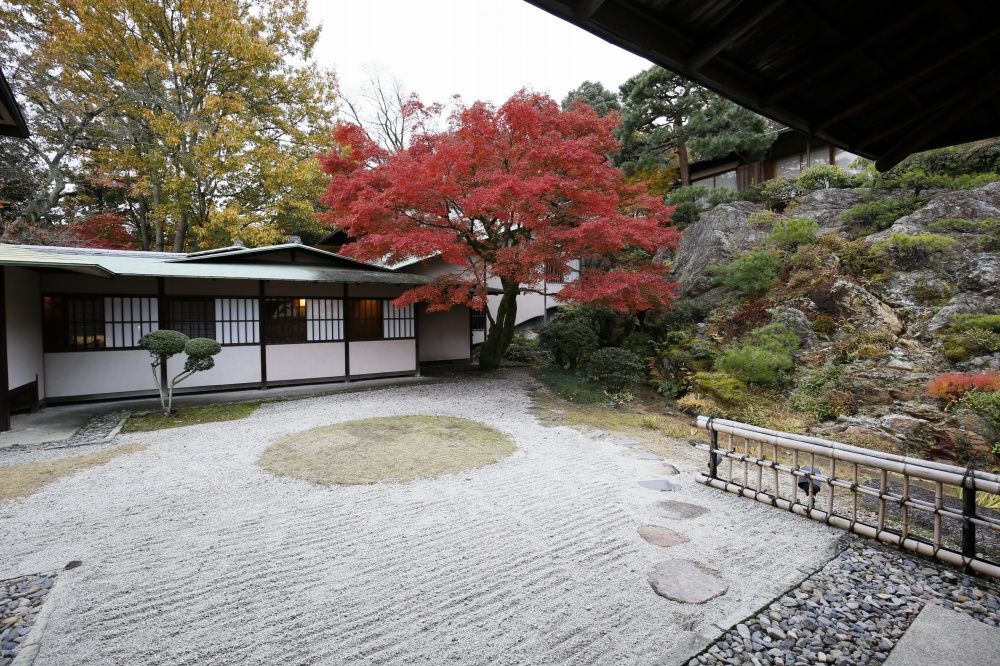 Kasui-en Garden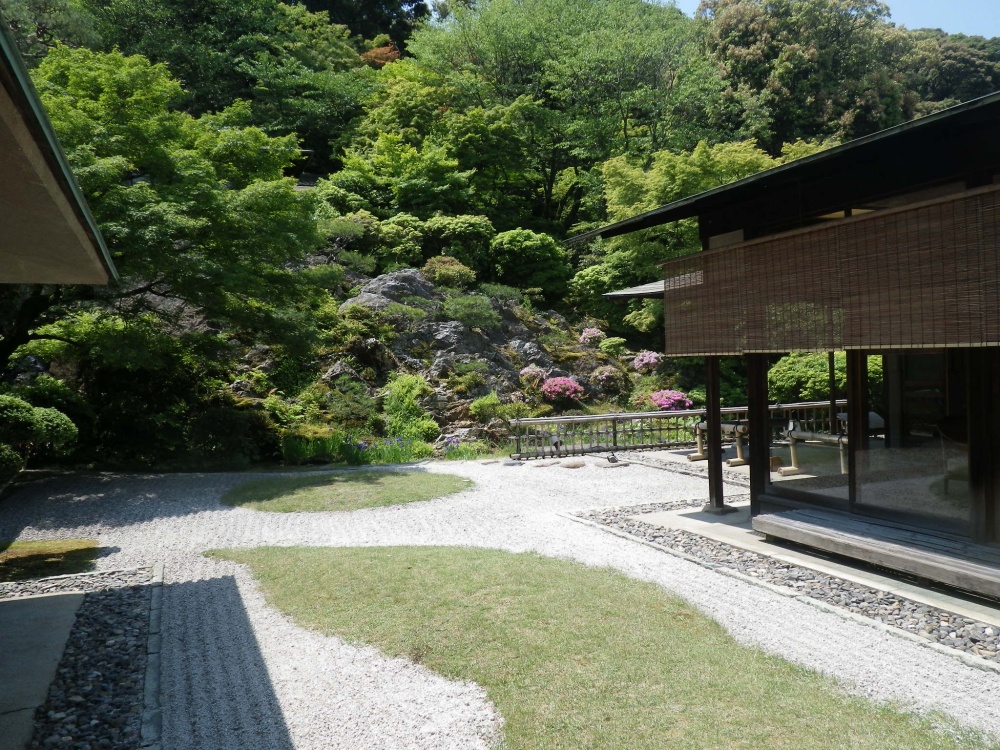 Kasui-en Garden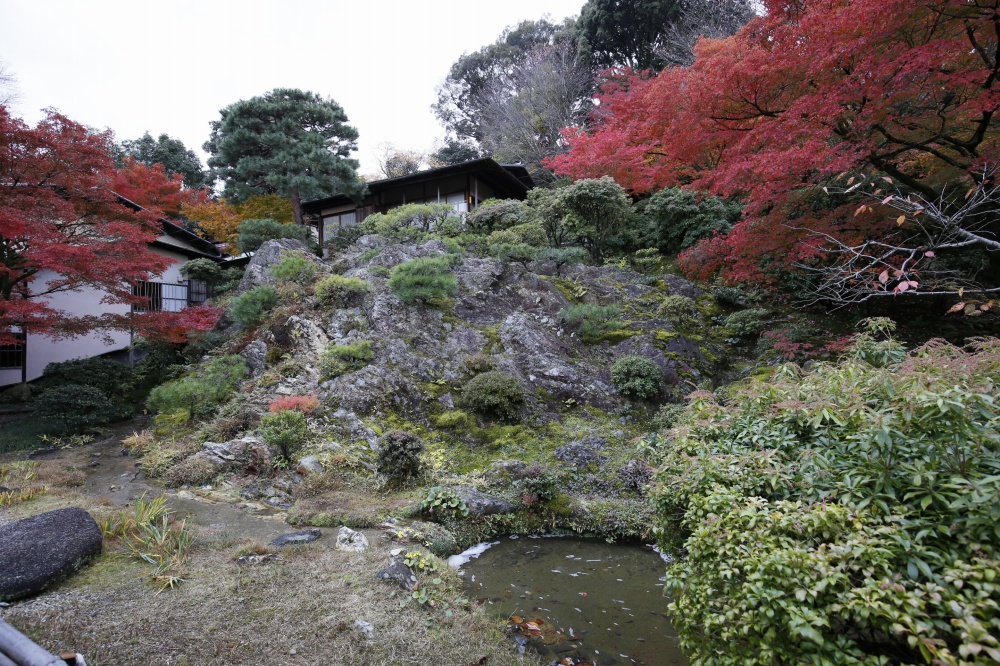 Kasui-en Garden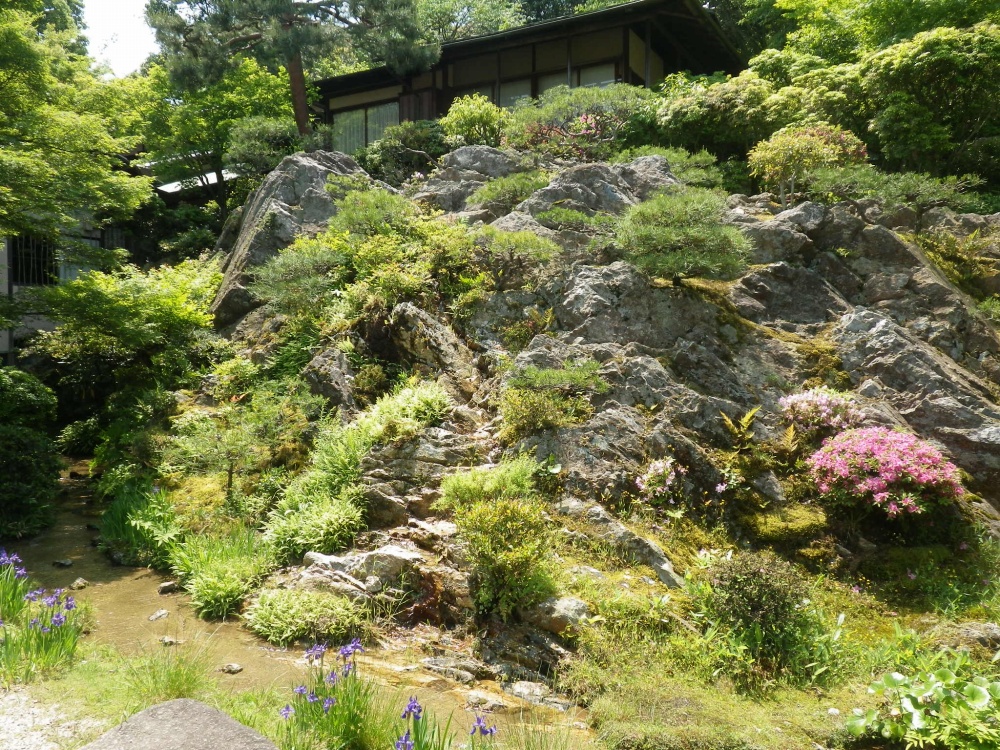 Kasui-en Garden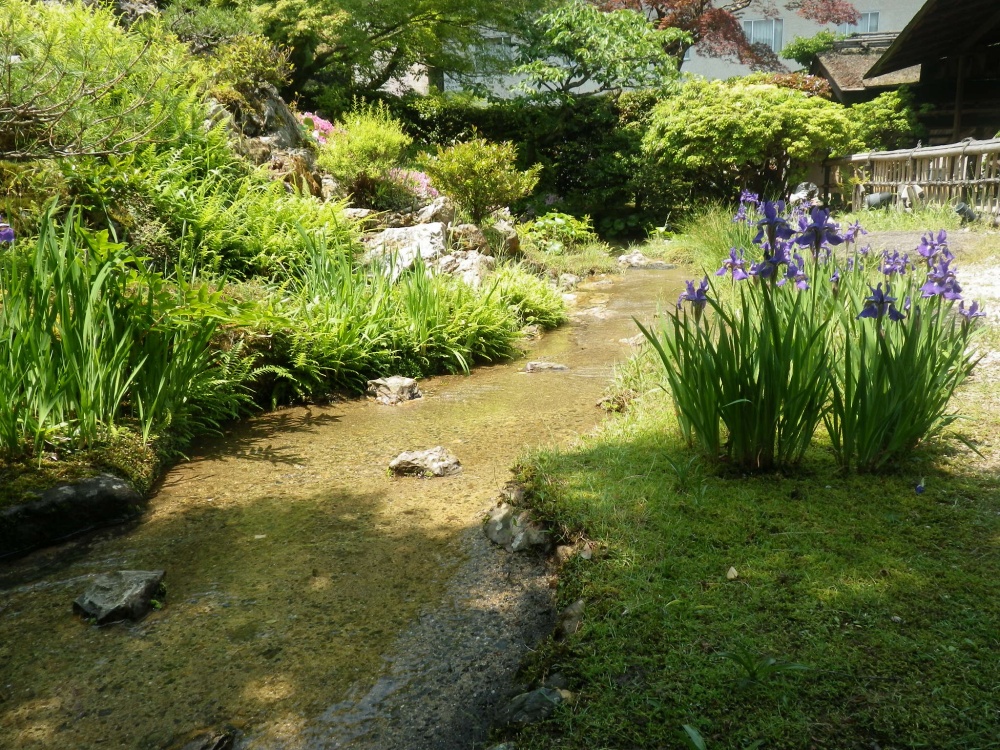 Kasui-en Garden
Located nearby Nanzen-ji Temple, the Westin Miyako Hotel Kyoto was first born as Yoshimizu-en Garden, a recreation facility created to coincide with the opening ceremony of the nearby Lake Biwa Canal, a much-celebrated event attended by Emperor Meiji. Yoshimizu-en Garden later took hold as a famous spot beloved by many among the culturati after the Fourth National Industrial Exposition was held in Kyoto's Okazaki region in 1895. Tomioka Tessai, a famous artist, even selected "Eight Scenic Views of Yoshimizu" which were then drawn by the equally renowned artist Taniguchi Kokyo.
In 1899, a full-scale hotel facility was constructed. Many foreign visitors began staying there after the hotel further expanded its facilities and renamed itself the Miyako Hotel in 1900. It became the flagship hotel of Dai Nippon Hotel Co. Ltd in 1907 and Miyako Hotel Ltd., which still exists today, was founded to carry on this role in 1915.
The hotel sits on the slope of Mt. Kacho, a mountain closely associated historically with Chion-ji Temple, the head temple of Jodo (Pure Land) Buddhism, where it makes maximum use of its panorama view of Kyoto City. It features many buildings designed by renowned architect Murano Togo. Hence, the Miyako Hotel has never been just a hotel, but a famous Kyoto spot beloved by many.
Over its 100 years of history, the Miyako Hotel has built several gardens up until the present day. Here, however, we shall introduce the Aoi-den Garden created by Ogawa Jihei VII (also known as Ueji) and the Kasui-en Garden created by Ogawa's son Yasutaro (also known as Hakuyo). Both gardens are registered Places of Scenic Beauty of Kyoto City.
Aoi-den Garden
The hotel's main dining hall, featuring the Aoi-den (or Hollyhock Palace) facing the garden, was built in 1915. A fully developed garden was created in 1933 by Ueji, a legendary garden designer who created gardens in Kyoto and throughout Japan.
From its very beginning, Ueji was involved in creating gardens for the Miyako Hotel. In particular, however, he continued working on the Aoi-den Garden until just before the end of his life. It is quite literally his final work. Each of its areas features classic characteristics of Ueji's gardens, including tree groves focusing on maples, dynamic waterfall stone arrangements using mountain slopes and Lake Biwa Canal water, and stones with strikingly visible geological strata used in streams and ponds. It is an invaluable work demonstrating how tirelessly Ueji worked at garden creation until the very end of his life.
Ueyakato Landscape has been working to preserve this garden's original form, particularly with respect to its waterfall stone arrangement, which is named Kumoi no Taki ("Sky Waterfall"), and also through overall garden repairs made on its artificial mounds, garden path, and other features.
Kasui-en Garden
Kasui-en was first built in 1926 as Kiju-an, the vacation home of politician Kiyoura Keigo (1850-1942). Because Kiju-an was later rebuilt by architect Murano Togo and renamed Kasui-en, its garden continues to be known as Kasui-en Garden today.
This garden was created by Ueji's son Ogawa Yasutaro (also known as Hakuyo). Hakuyo excelled particularly at using stones and stone objects. He passed away shortly after Kiju-an was finished.
This is a precious garden that focuses on two waterfalls that use exposed bedrock in its natural form. It features Japanese maples, Japanese andromedas and azaleas. It thus carries on Ueji's technique while also making plain the style of Hakuyo, who created gardens from his own unique design perspective.