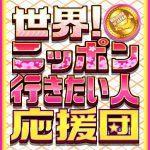 TV Tokyo "Sekai! Nippon Ikitai hHito Oendan"
A UEYAKATO veteran garden craftsman Shigeyoshi Takemura was featured on the TV Tokyo.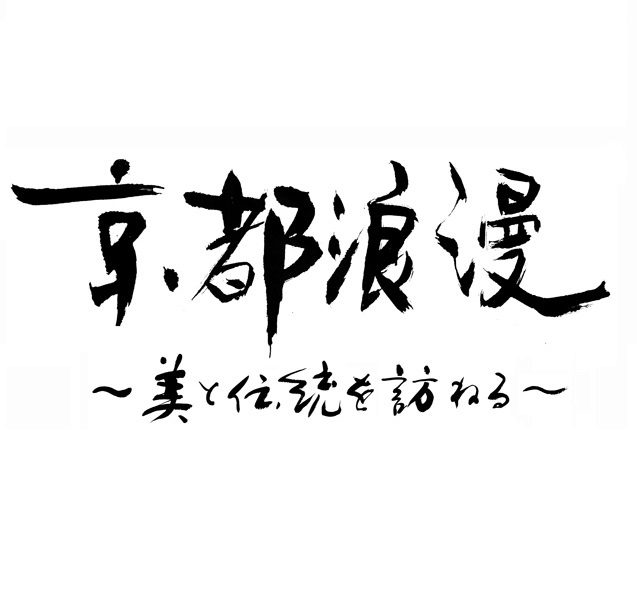 KBS Kyoto Roman
Our company president Kato and a garden craftsman Sakaue were featured in a KBS TV program called Kyoto Roman on October 1st, 2017.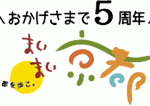 Maimai guided tour at Nanzenji
Our gardener Takemura gave a guided tour at the Nanzen-ji Temple for the event sponsored by the Maimai Kyoto to promote the Nanzen-ji neighborhood.