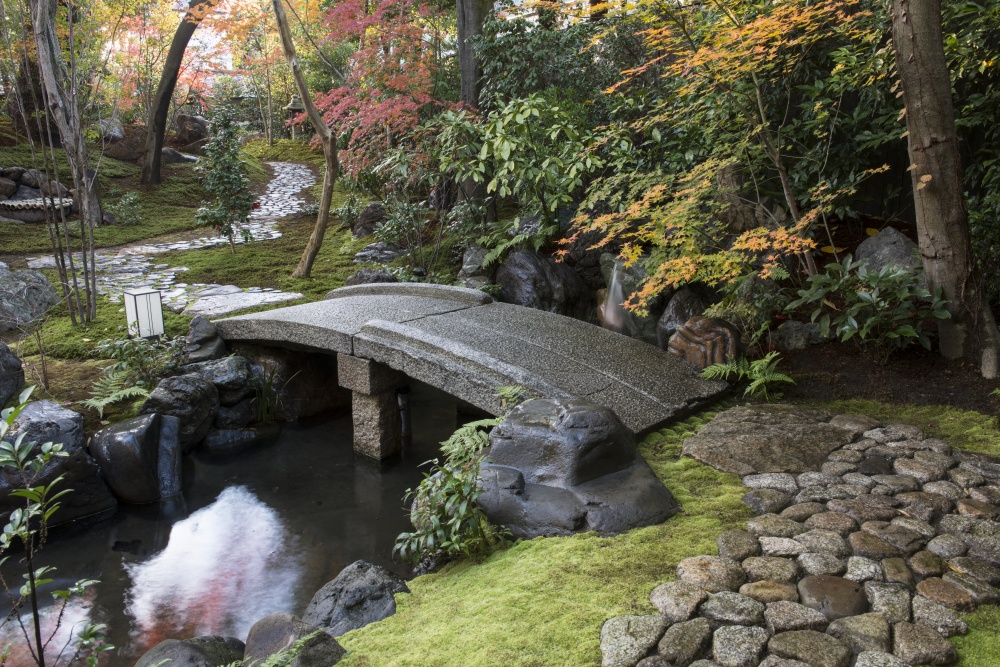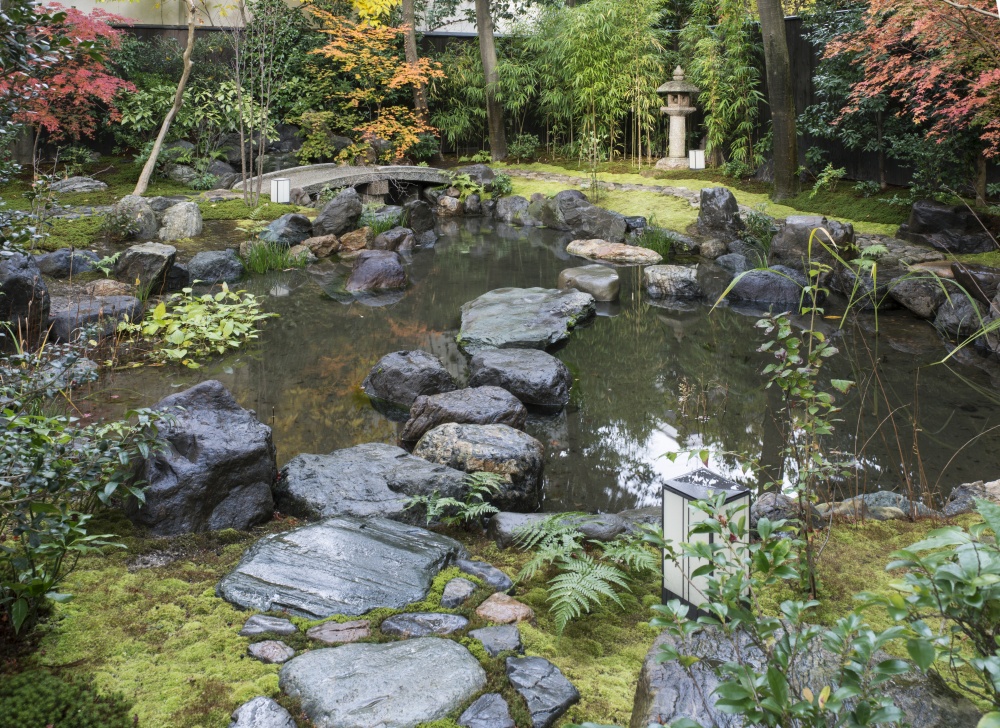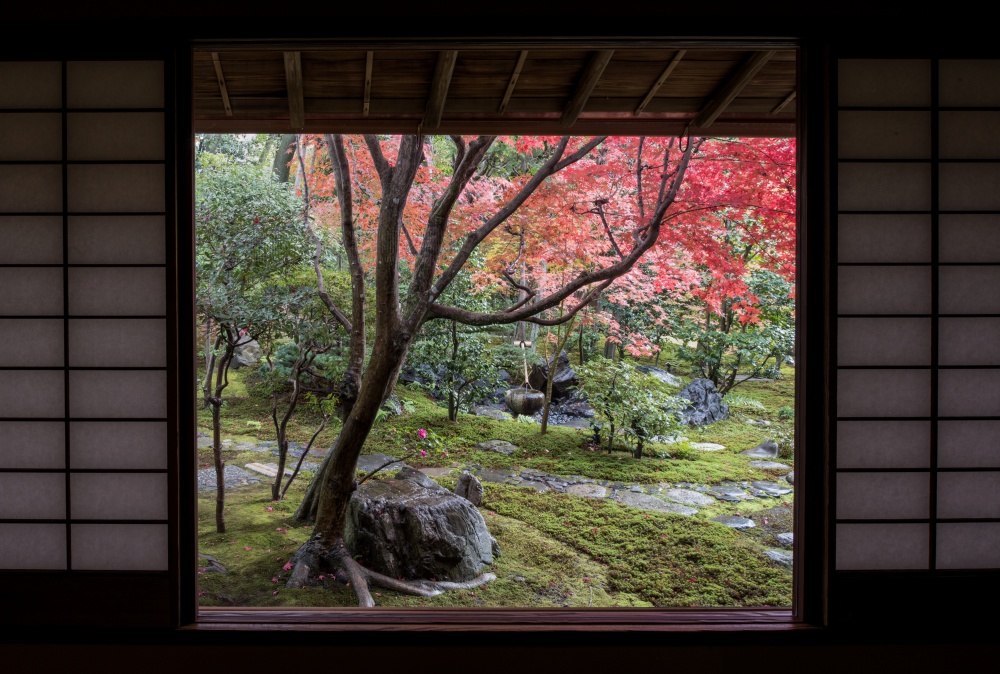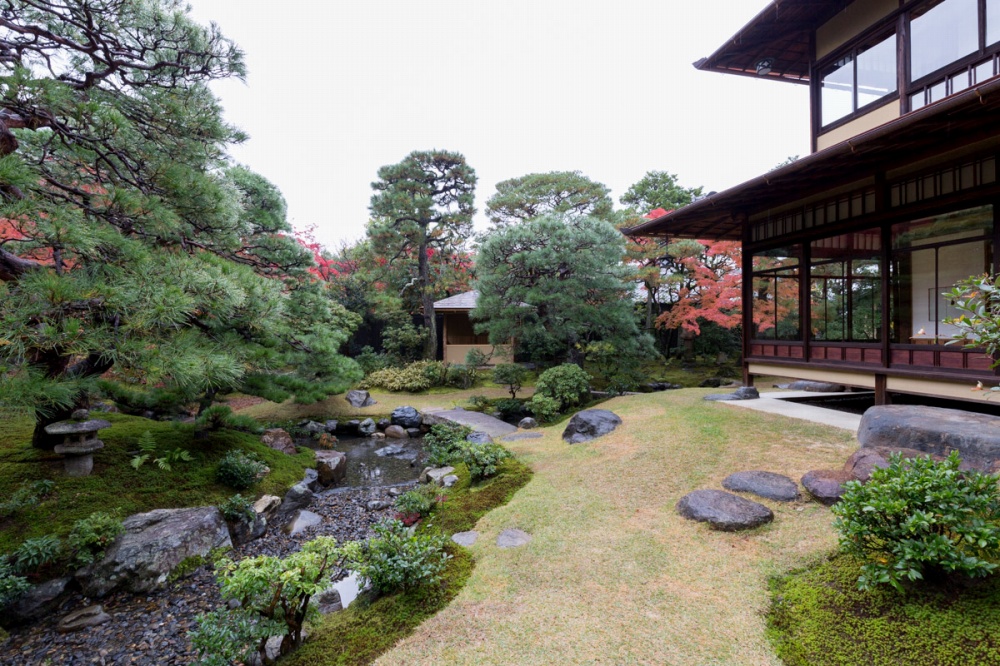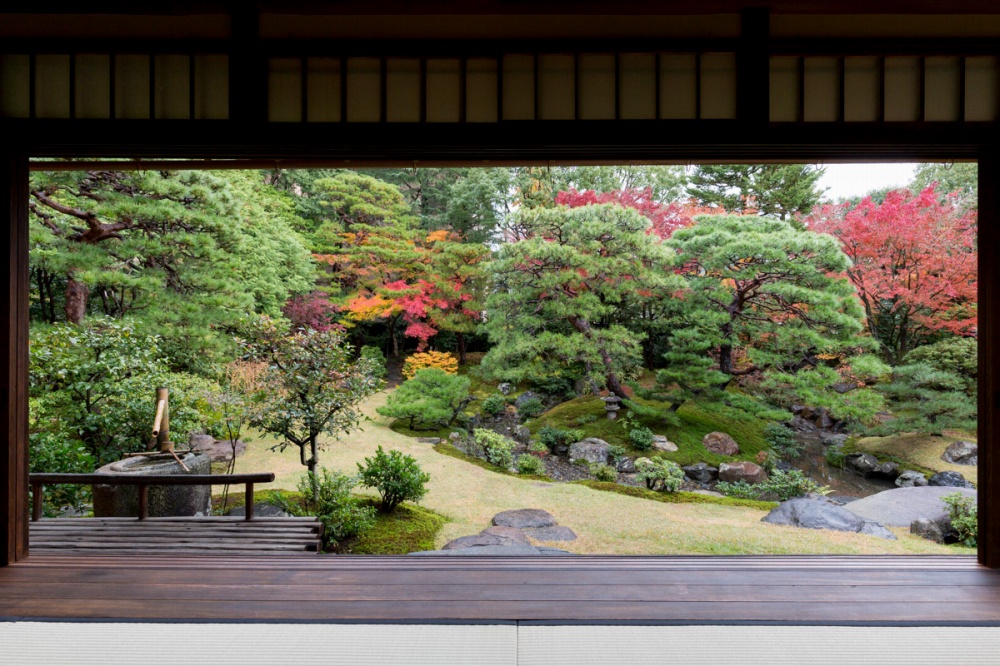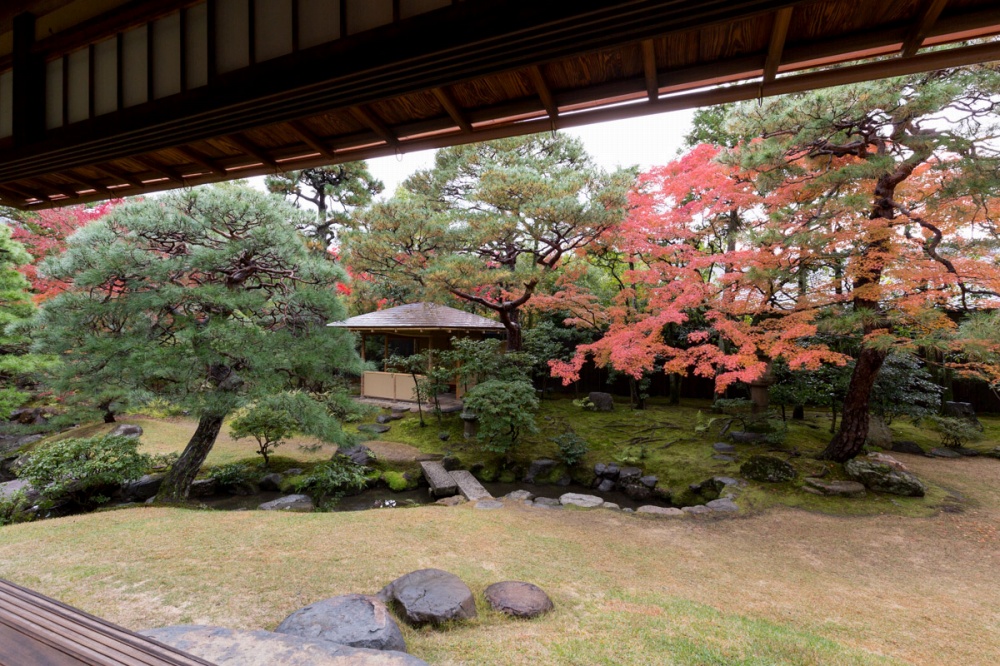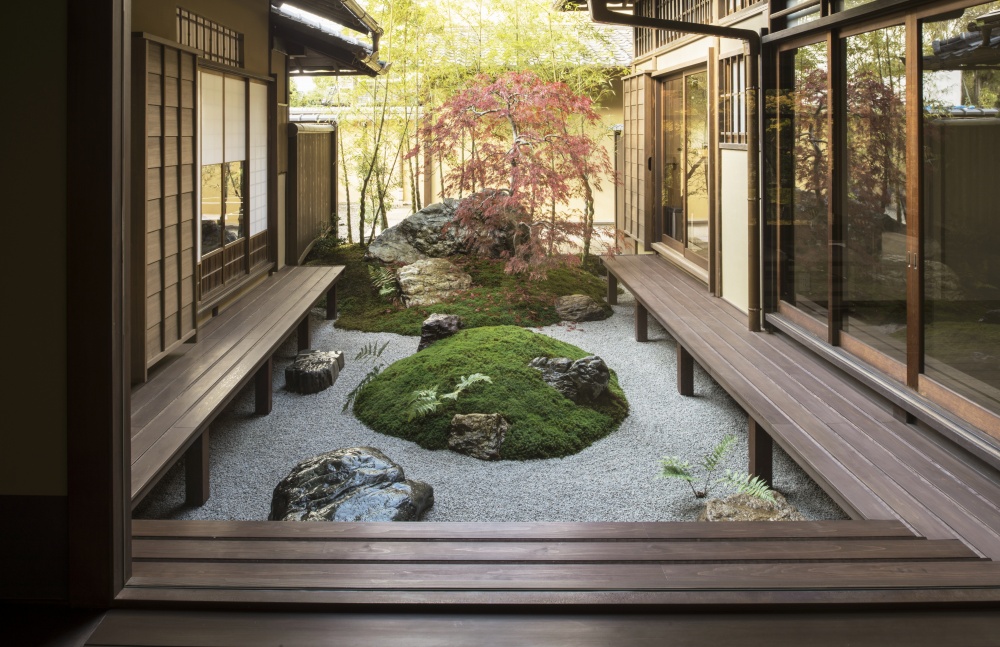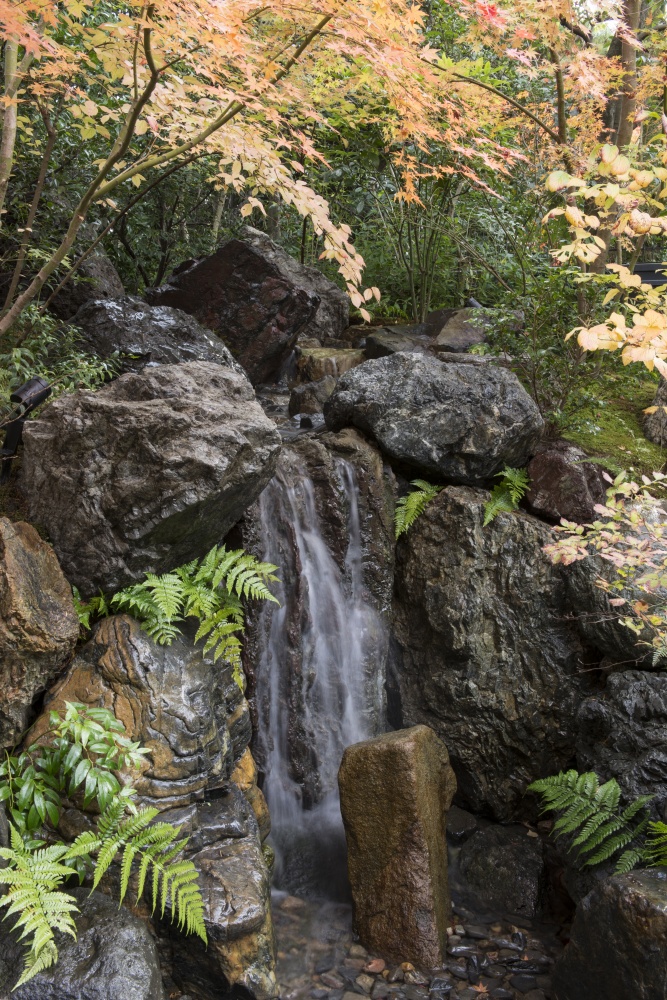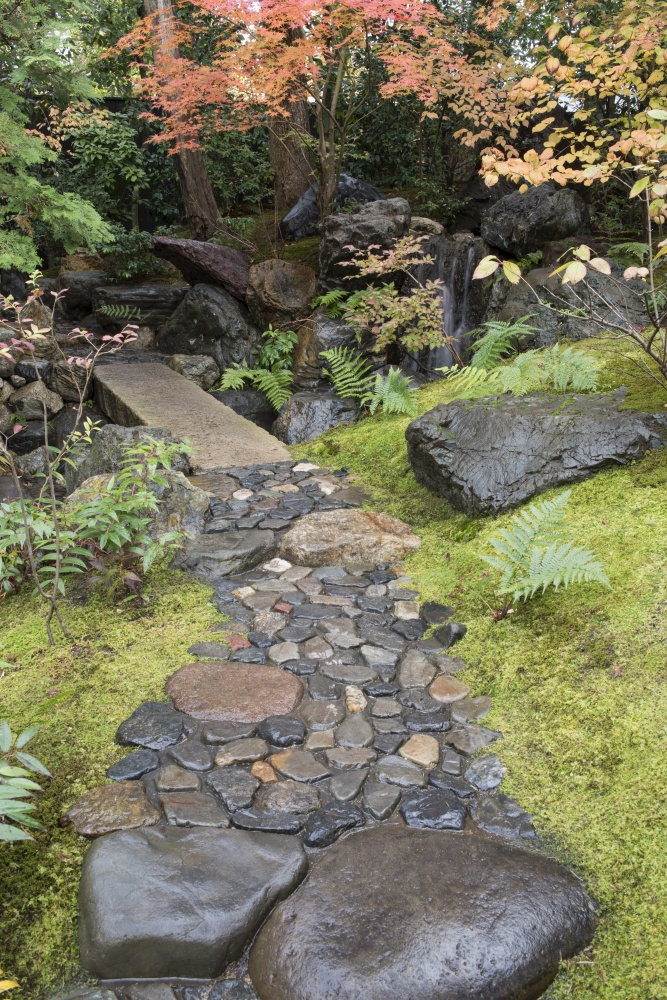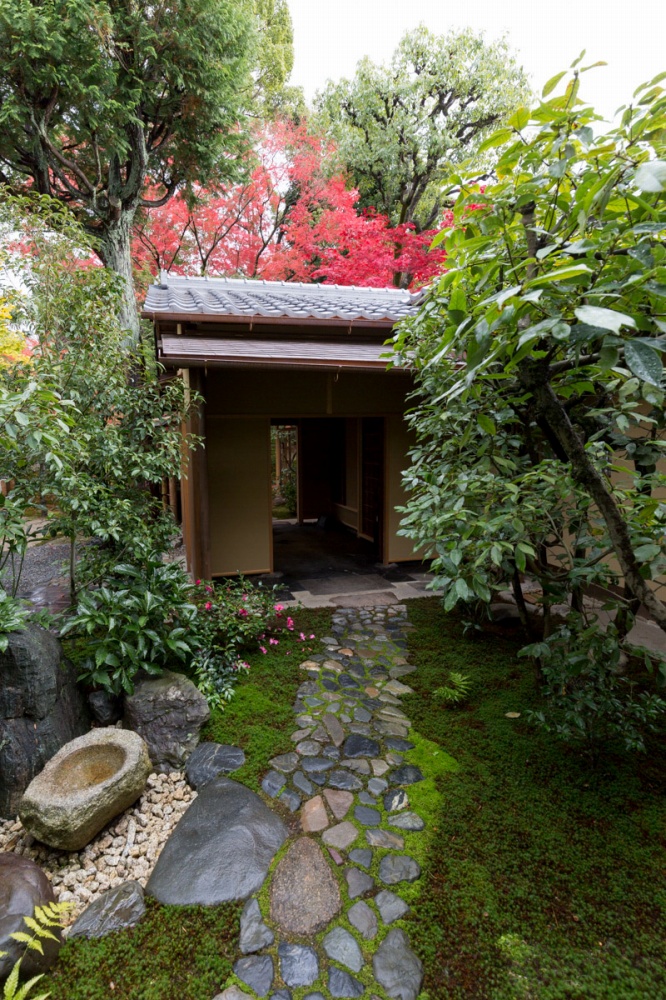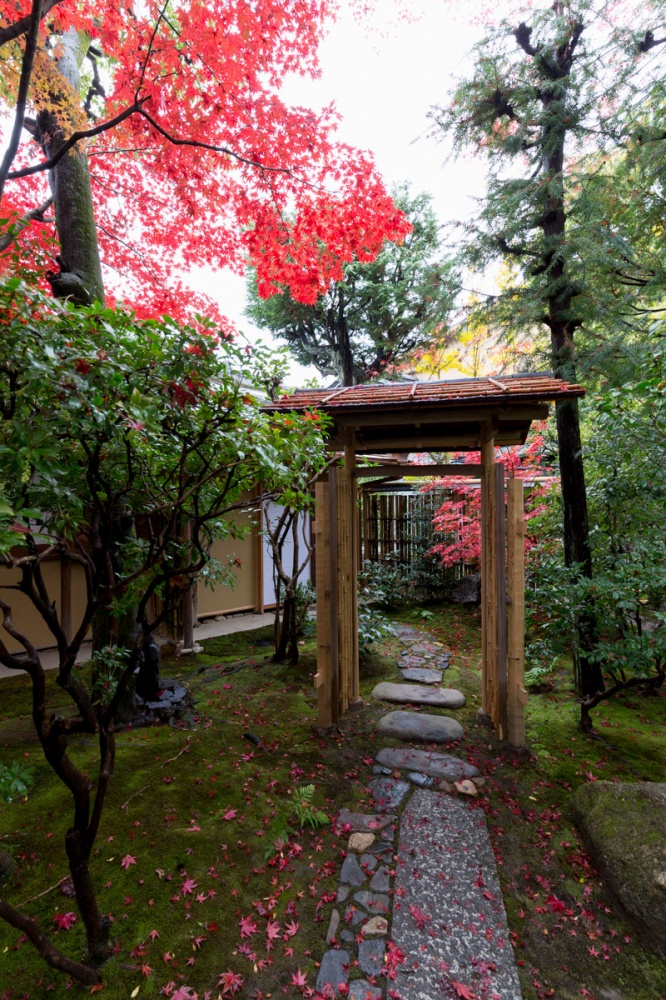 Located in the Okazaki area of Kyoto's Sakyo Ward, this property was originally home to a main building and garden thought to have been built during Japan's Taisho period (1912-26). After over ten years of neglect, however, it had fallen into a state of complete disrepair. Ueyakato Landscape restored and renovated the villa's Japanese garden after it was purchased by the current owner, who has a deep affection for locations characterized by Kyoto's scenic beauty.
The restoration project began in May 2012 and took around 2.5 years to complete. Work began with restorative pruning to bring dense and overgrown tree branches back to their original appearance. A renovation plan was then prepared for the entire garden. Our aim was to make the greatest possible use of the garden's scenery and its surrounding environment, which have existed since the Taisho period, while also fully incorporating our gardeners' skill and ingenuity.
Alongside our garden restoration efforts, Morotomi Engineering renovated the property's building. Through meticulous discussions held with the building designers starting from the planning stage, we worked together to plan scenery that integrates garden and architecture. In this spirit, we decided the position of trees by looking at the garden from viewpoints inside the building. The result is a space where an organic continuity between garden and architecture can be felt, an approach known in Japan as teioku ichinyo ("the oneness of garden and architecture") .
In emulation of the Nanzen-ji Temple neighborhood's modern garden villas, we used water from the nearby Lake Biwa Canal to create a garden pond and a waterfall stone arrangement featuring a stream that appears to flow out from the Higashiyama mountains. We also performed restorative pruning on the garden's pine trees, an element originally intended to create continuity with the once pine-covered Higashiyama mountains. This allowed us to draw out the beauty of the pines as a scenic motif inside the garden, while also planting new pine trees to help carry this scenery into the future. Even the garden path recycles stone materials from the original property. Hence, at every turn, the property's landscape reflects its history.
Kyoto Okazaki Villa is a Japanese garden restored to life by our gardeners. Their daily dedication to nurturing Japanese gardens is what enabled them to reflect seriously on how to continue nurturing this garden's scenery for many years to come.